REAL VISION PRESENTS
A HOT FINANCIAL PODCAST CHANNEL
THE KNOCK-ON EFFECT
NOW STREAMING
ADVENTURES IN FINANCE
THE ARCHIVES
TWO MILLION
DOWNLOADS AND COUNTING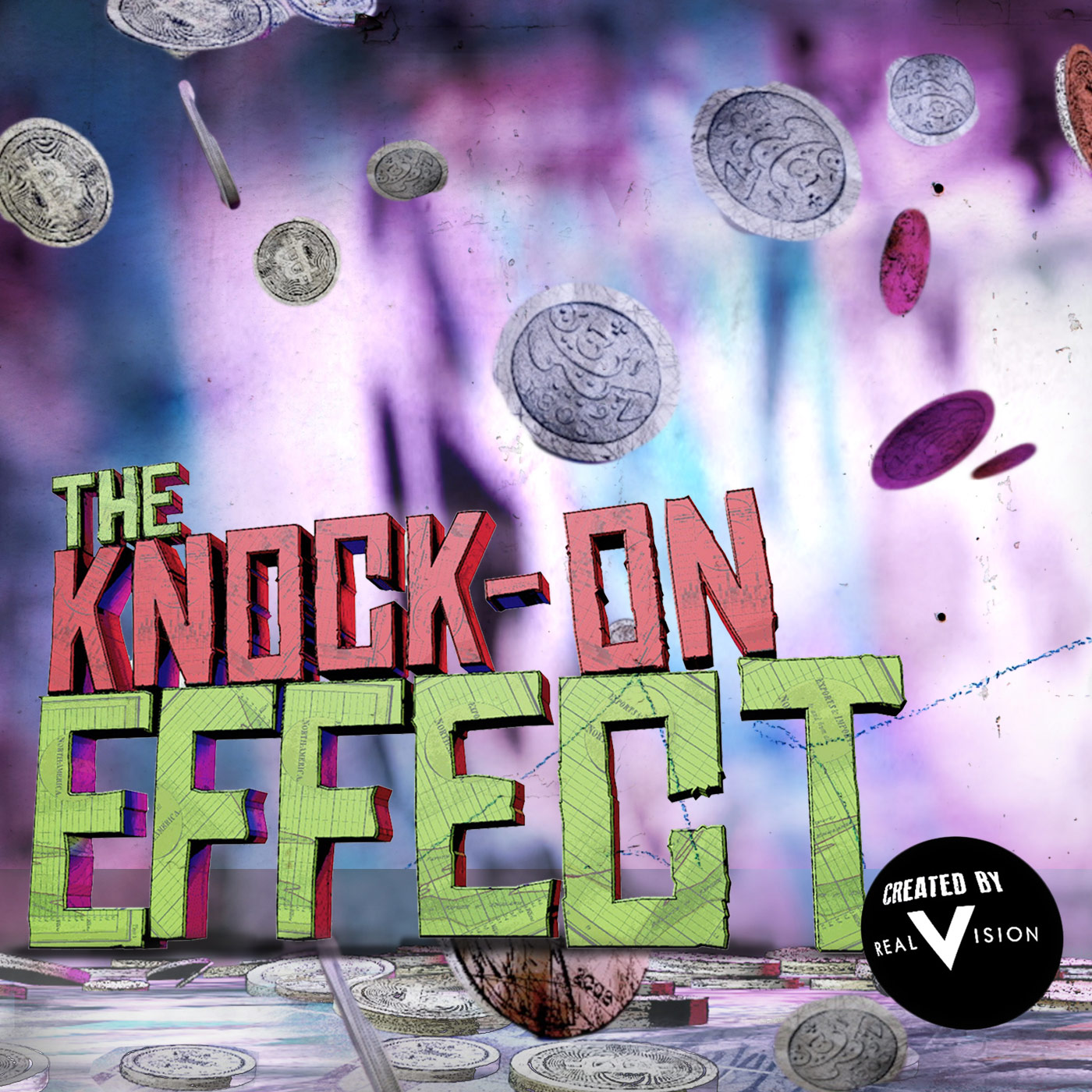 Published On: Nov 15, 2018
What does China's shifting attitude toward intellectual property mean for the fruit industry? Justine and Alex discuss — also touching on the Bacardi family and the quest for the next celebrity apple.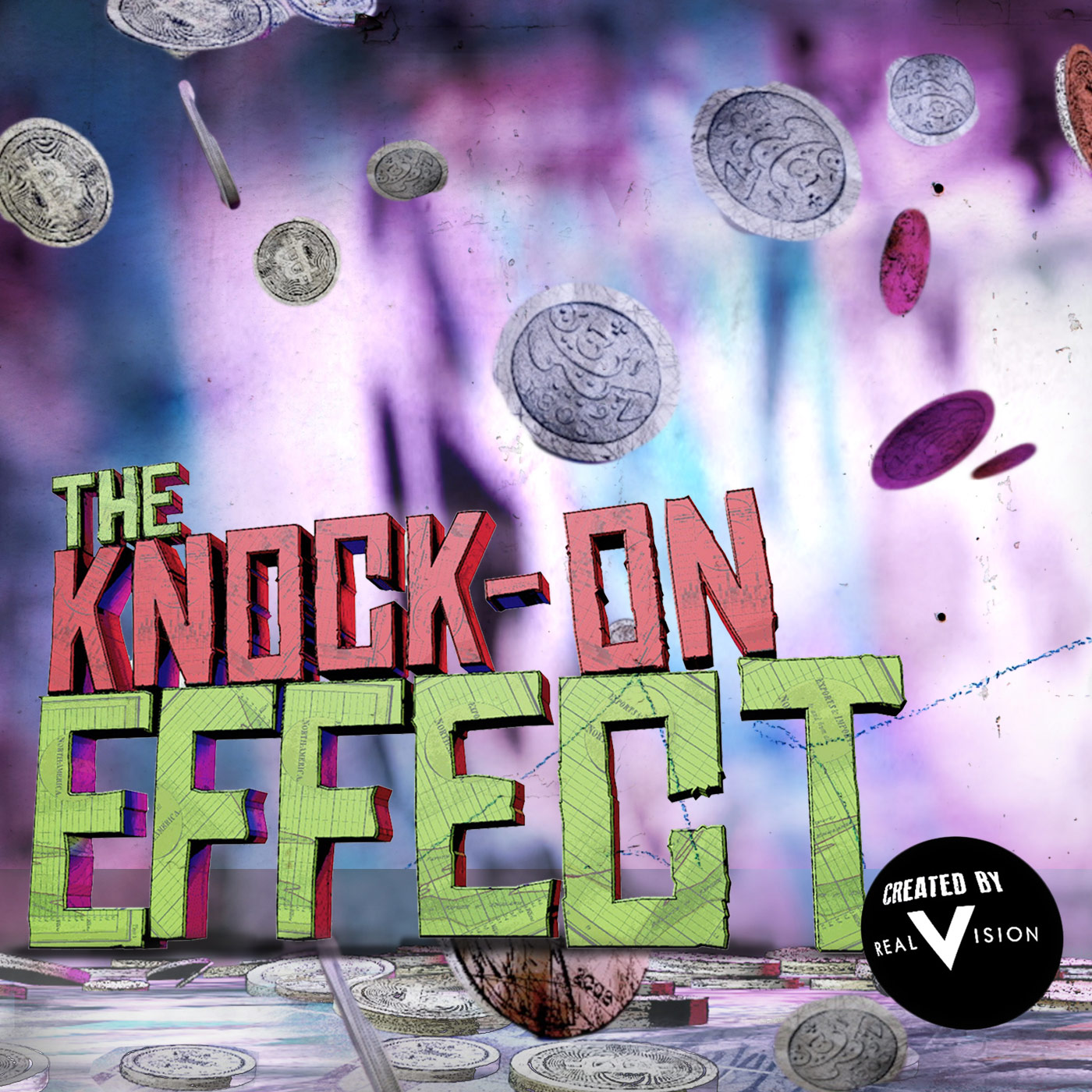 Published On: Nov 8, 2018
Real Vision's Ash Bennington joins Alex to reflect on a trope frequently heard in the cryptocurrency world these days: "The best projects are built in bear markets." Plus: The differences between crypto conferences and muni bond conferences, why Bitcoin Cash has become a punchline, and what Alex learned from an Aria bellhop.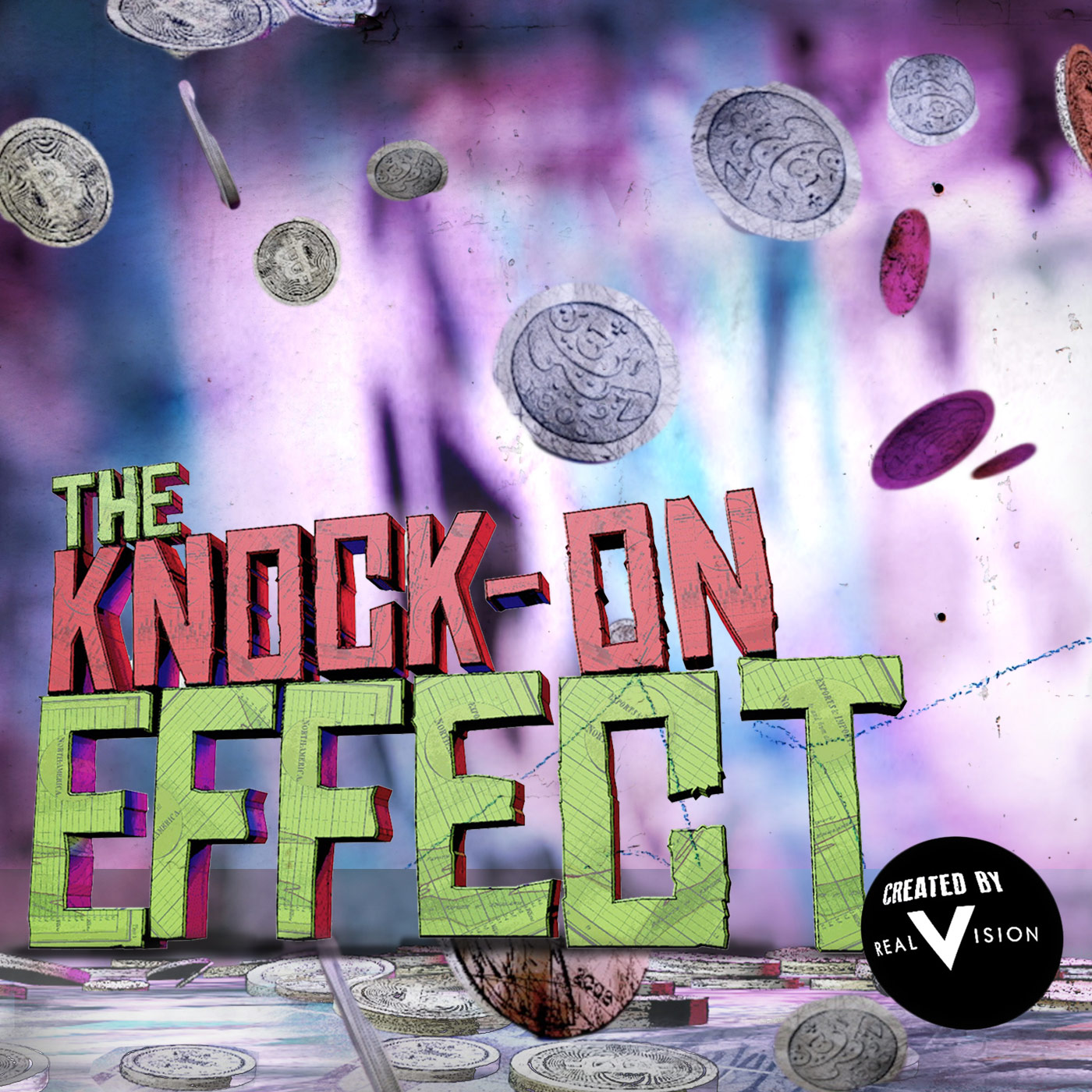 Published On: Nov 1, 2018
How does the recent mandate to electronically log trucker hours impact the labor force, Amazon and U.S. consumers? Justine and Alex speak with Will Pletcher, president of transportation company MCAH Ltd, about surging wages and costs in trucking. Will also sets the record straight on some common trucker stereotypes.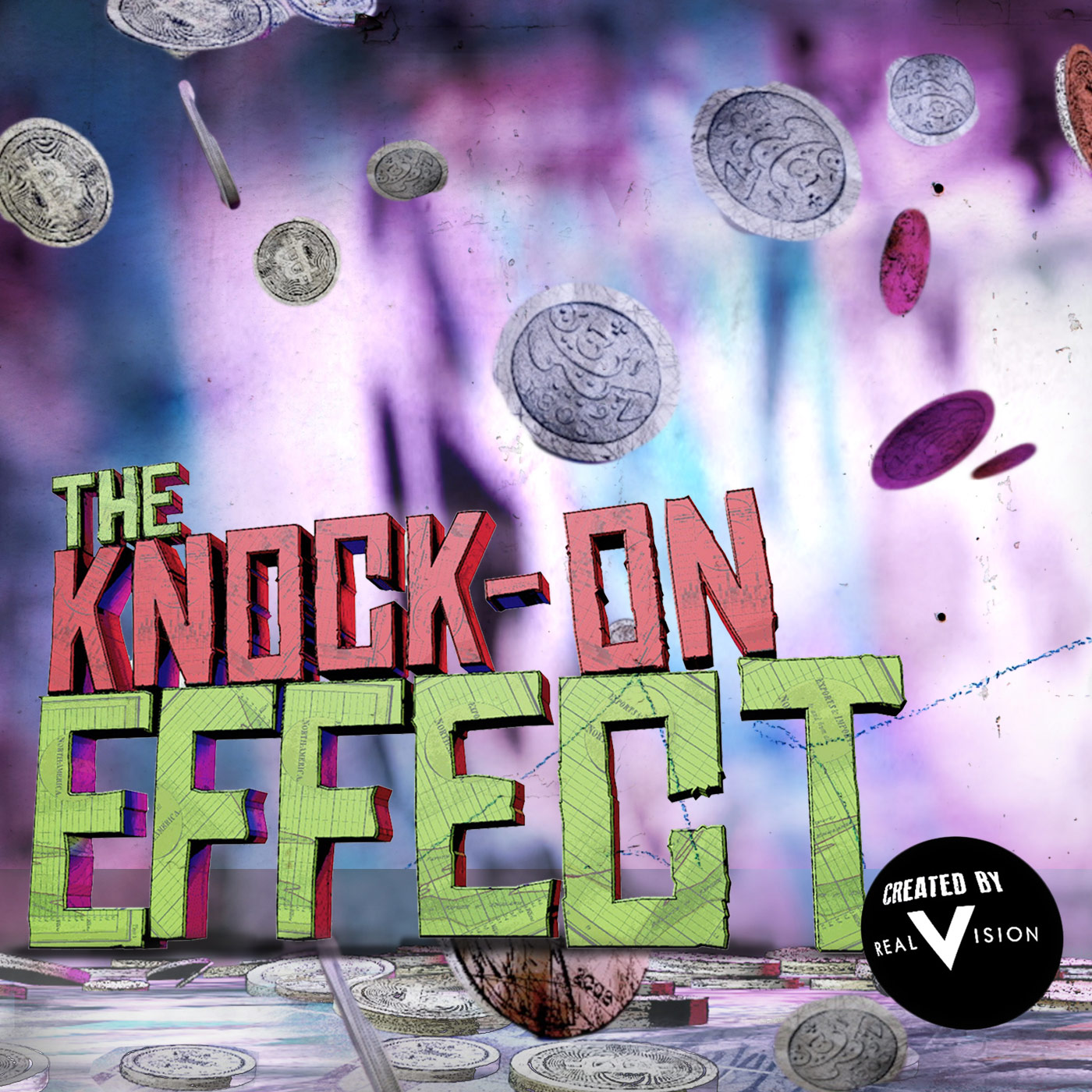 Published On: Oct 25, 2018
If the trade war winds down, why might we see more security measures on wine bottles? Alex and Justine discuss, touching on nail-biting auctions, vineyard pests and new uses for the blockchain.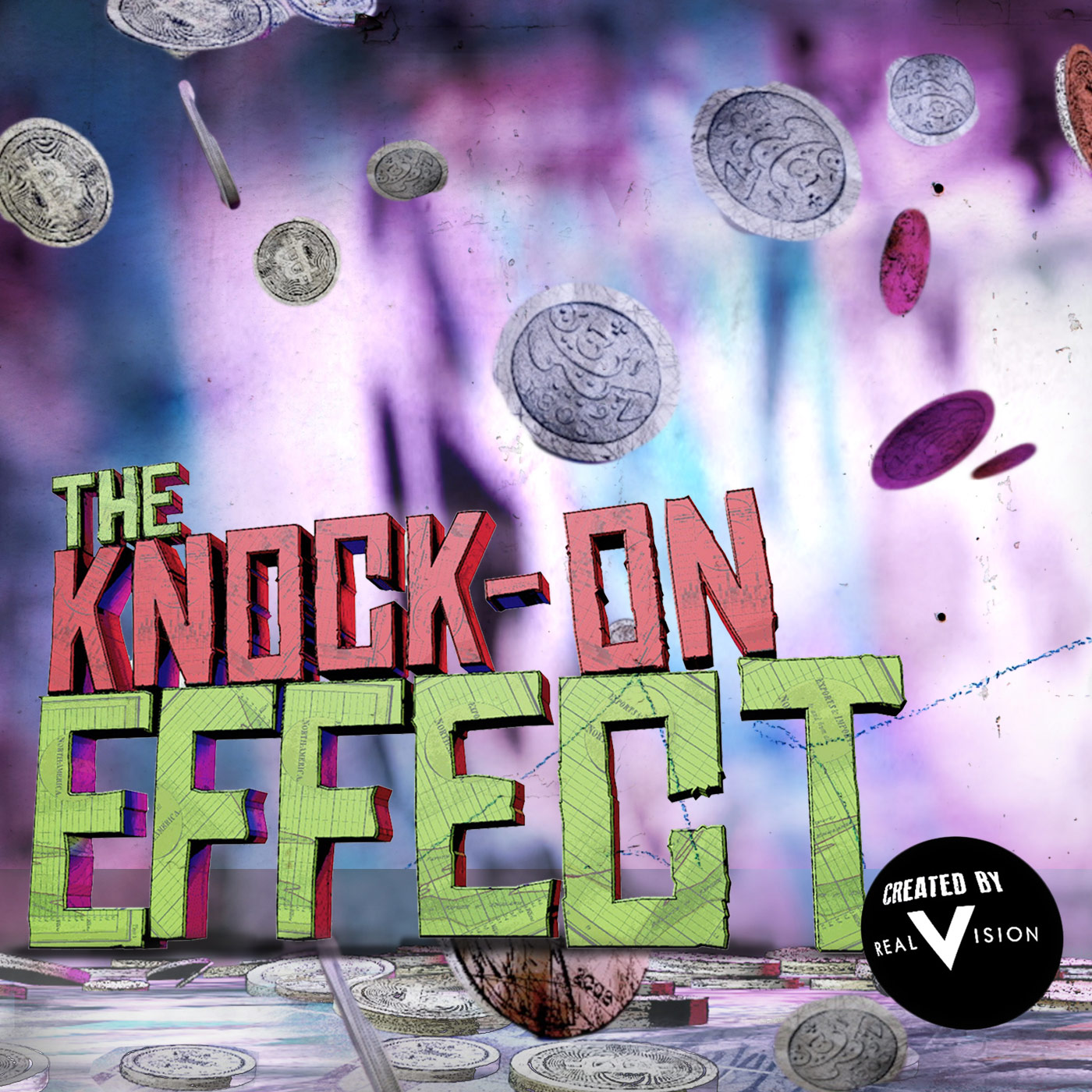 Published On: Oct 18, 2018
How does the health food craze contribute to the production of drones? Justine and Alex discuss, touching on global smuggling rings, food fakery and sauerkraut flavored honey.