REAL VISION PRESENTS
A HOT FINANCIAL PODCAST CHANNEL
THE KNOCK-ON EFFECT
NOW STREAMING
ADVENTURES IN FINANCE
THE ARCHIVES
TWO MILLION
DOWNLOADS AND COUNTING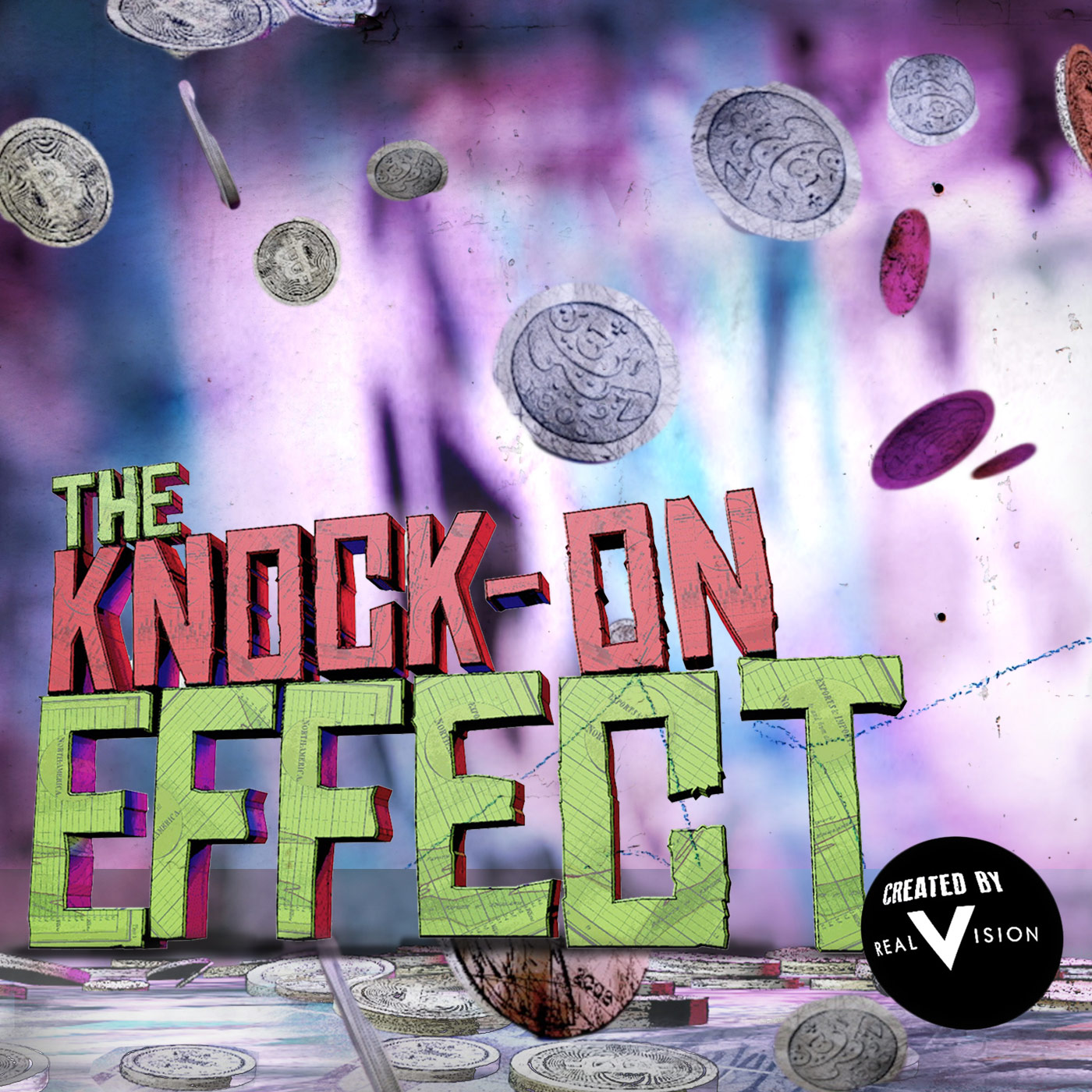 Published On: Dec 6, 2018
Why will local efforts to curb obesity mean more states will ban grocery taxes? Justine and Alex discuss – also touching on taxpayer-subsidized soda purchases, Big Soda's tobacco-like tactics, the trouble with slippery slope arguments, and the relative quality of different states' tap water.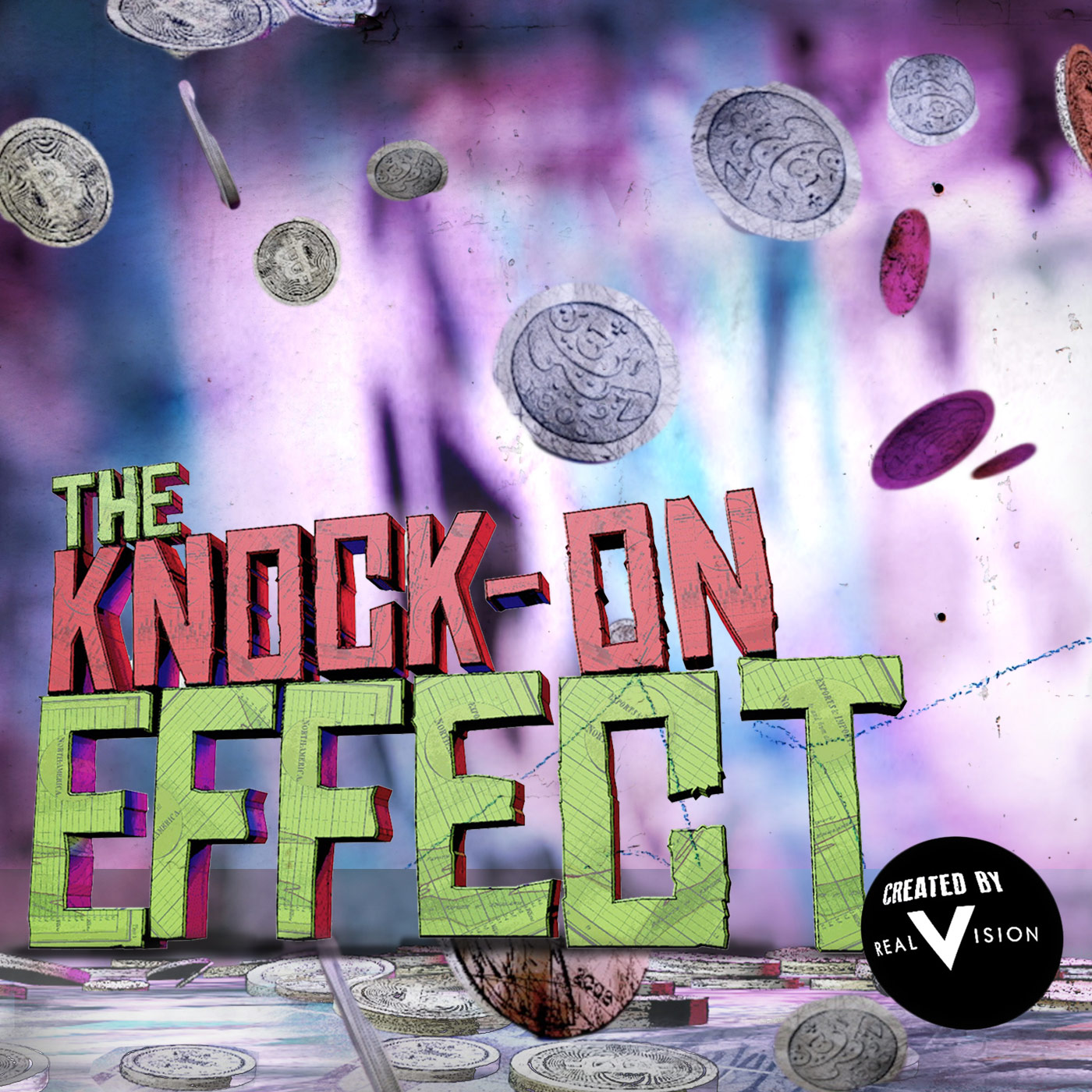 Published On: Nov 29, 2018
Does inflation increase or decrease wealth inequality? Alex recently got into a Twitter feud on that very subject, but guest co-host Jake Merl sets him straight. They also touch on Fed policy, the quality of government data, and the perils of replying to tweets while walking.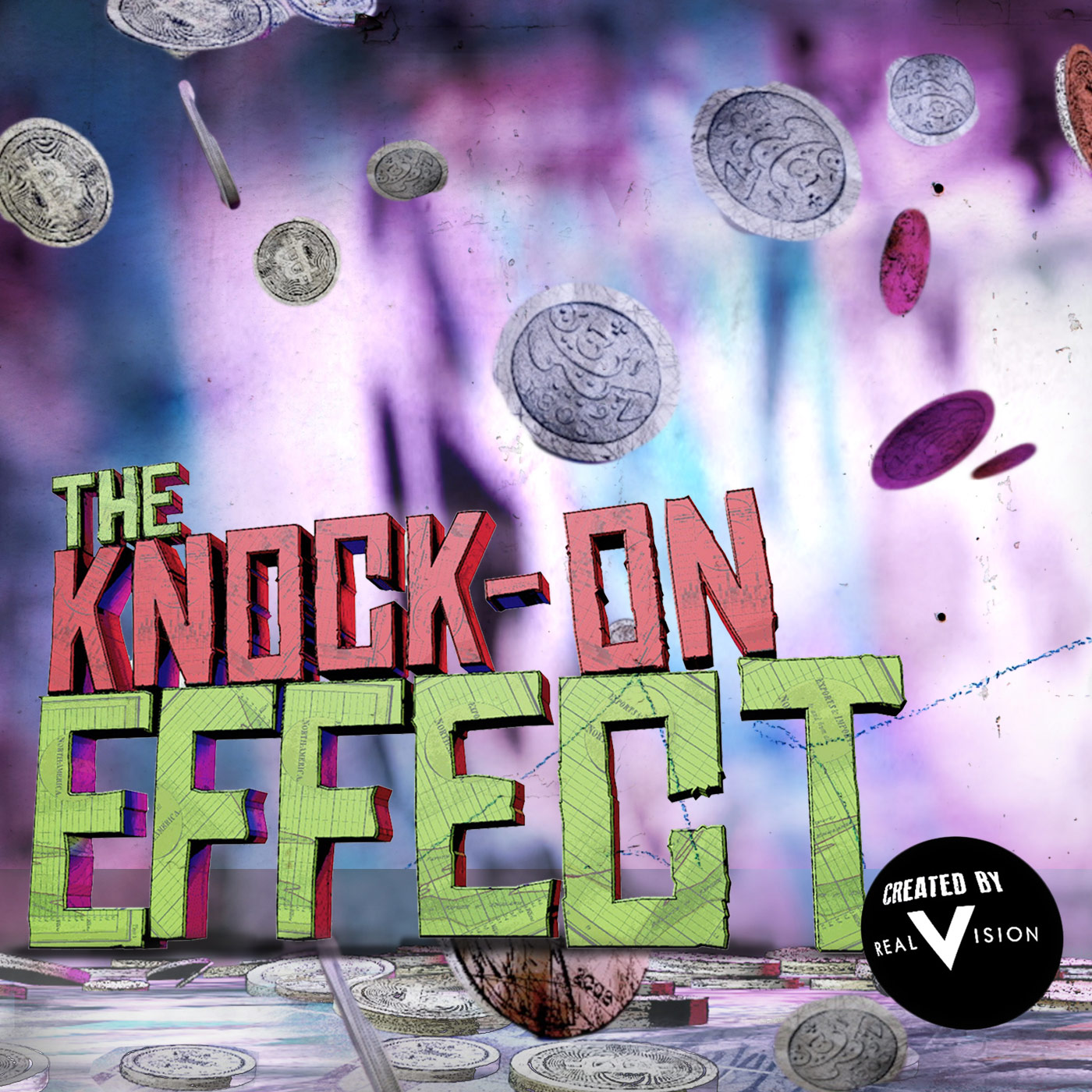 Published On: Nov 22, 2018
Why does rapid population growth in urban centers mean we may see more exports from India? Alex and Justine discuss — also touching on the worldwide obesity epidemic, the state of the world in 1800, and the general decline of sexual activity.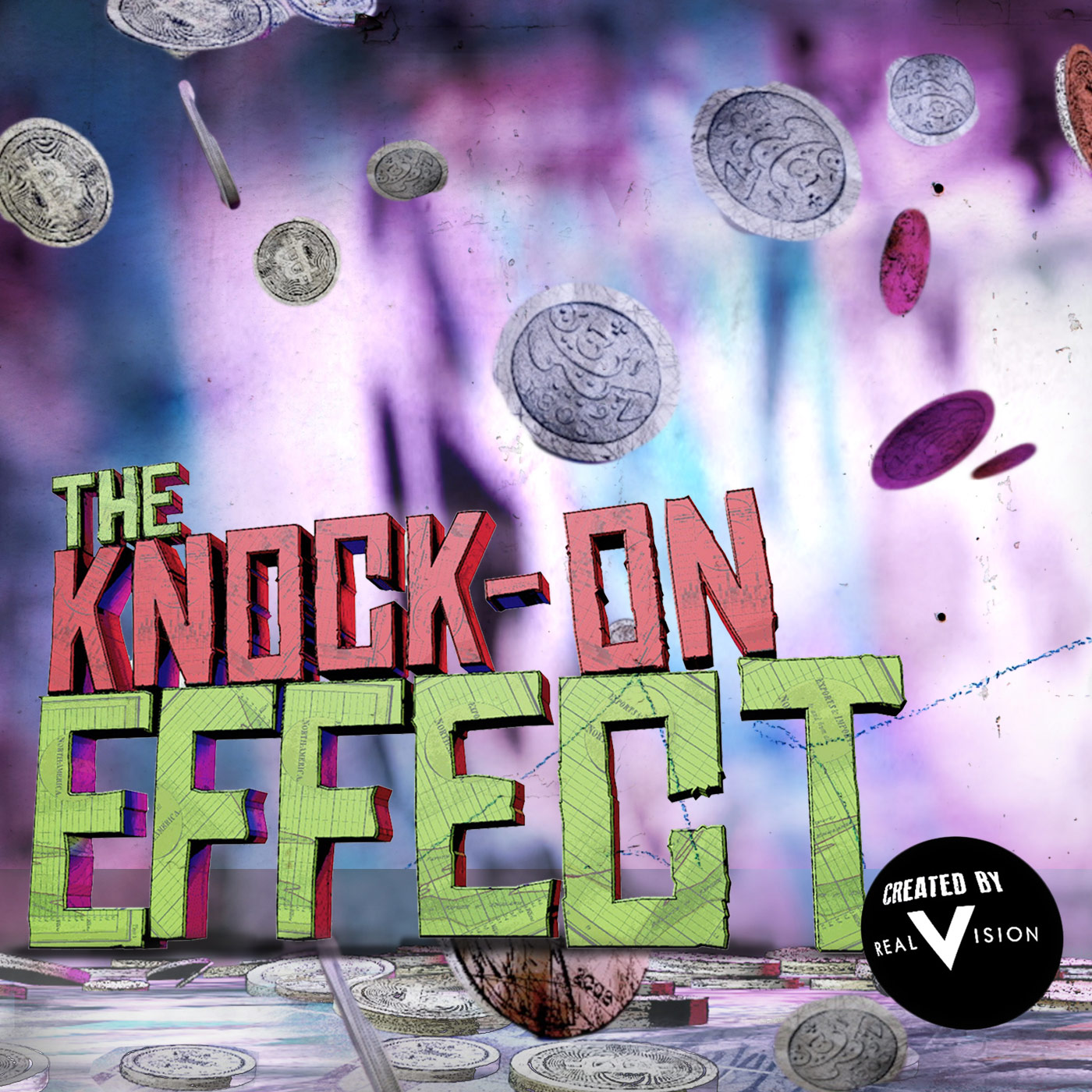 Published On: Nov 15, 2018
What does China's shifting attitude toward intellectual property mean for the fruit industry? Justine and Alex discuss — also touching on the Bacardi family and the quest for the next celebrity apple.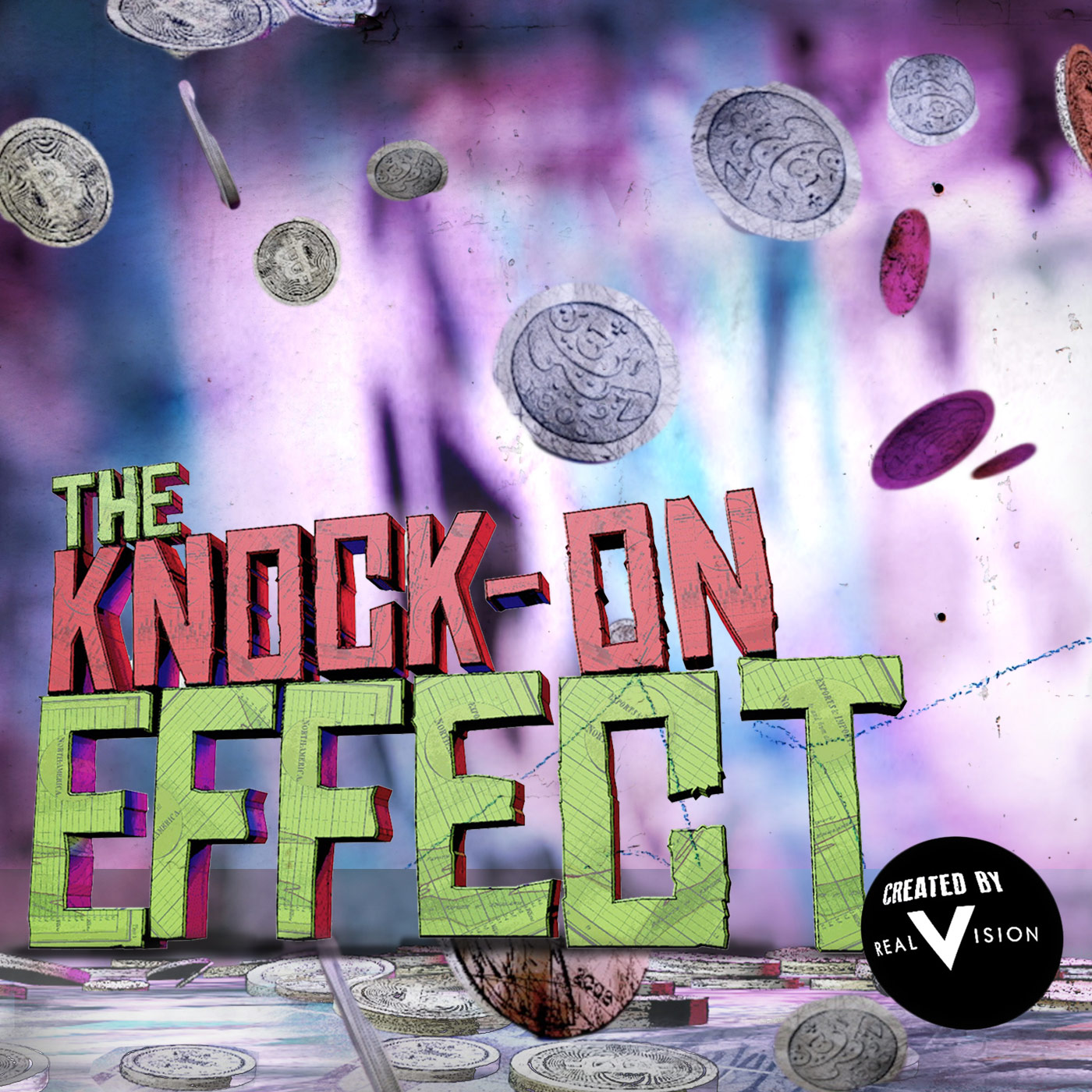 Published On: Nov 8, 2018
Real Vision's Ash Bennington joins Alex to reflect on a trope frequently heard in the cryptocurrency world these days: "The best projects are built in bear markets." Plus: The differences between crypto conferences and muni bond conferences, why Bitcoin Cash has become a punchline, and what Alex learned from an Aria bellhop.