REAL VISION PRESENTS
A HOT FINANCIAL PODCAST CHANNEL
THE KNOCK-ON EFFECT
NOW STREAMING
ADVENTURES IN FINANCE
THE ARCHIVES
TWO MILLION
DOWNLOADS AND COUNTING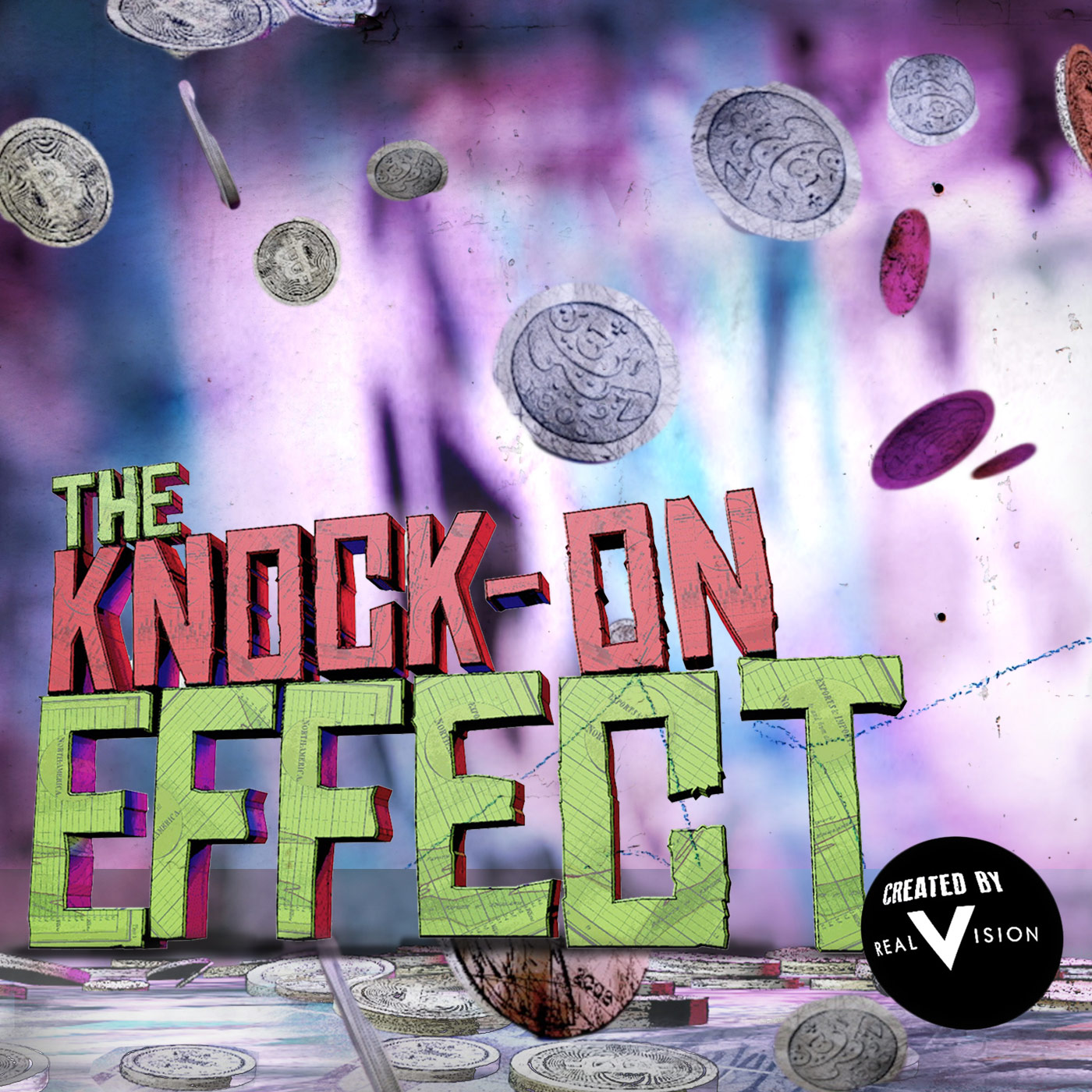 Published On: Dec 13, 2018
What do we know about the strange places we've been? In this season finale, Justine, Alex and Roger provide updates about the topics previously covered in the "The Knock-on Effect," touching on the bright-red bugs behind the American aperitivo resurgence, the market potential for spicy hazelnuts, privatization of space and the moon, the glut of cheese, the existence of moon cheese, vaccine-flavored honey and the uniquely British appeal of Mr Kipling cakes.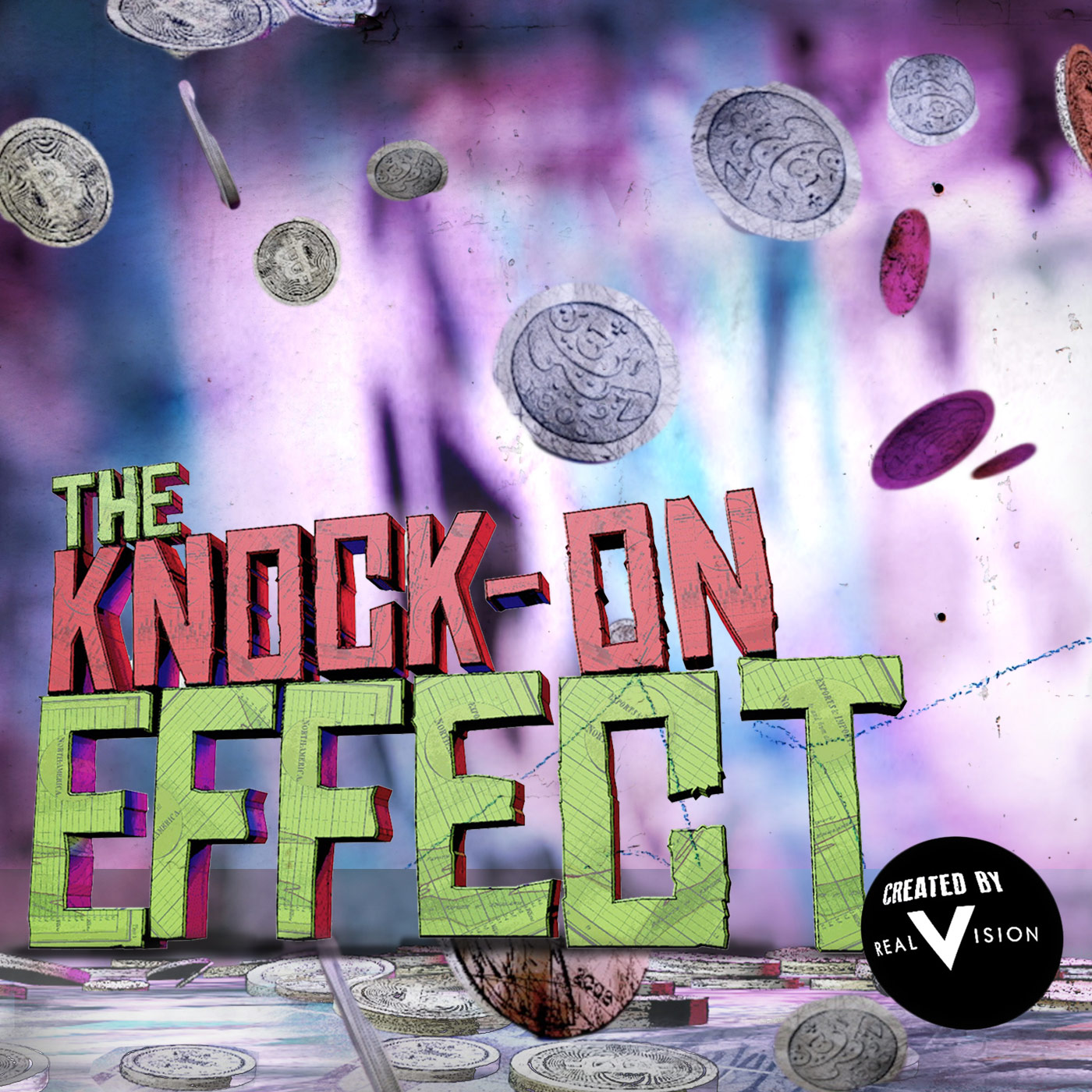 Published On: Dec 6, 2018
Why will local efforts to curb obesity mean more states will ban grocery taxes? Justine and Alex discuss – also touching on taxpayer-subsidized soda purchases, Big Soda's tobacco-like tactics, the trouble with slippery slope arguments, and the relative quality of different states' tap water.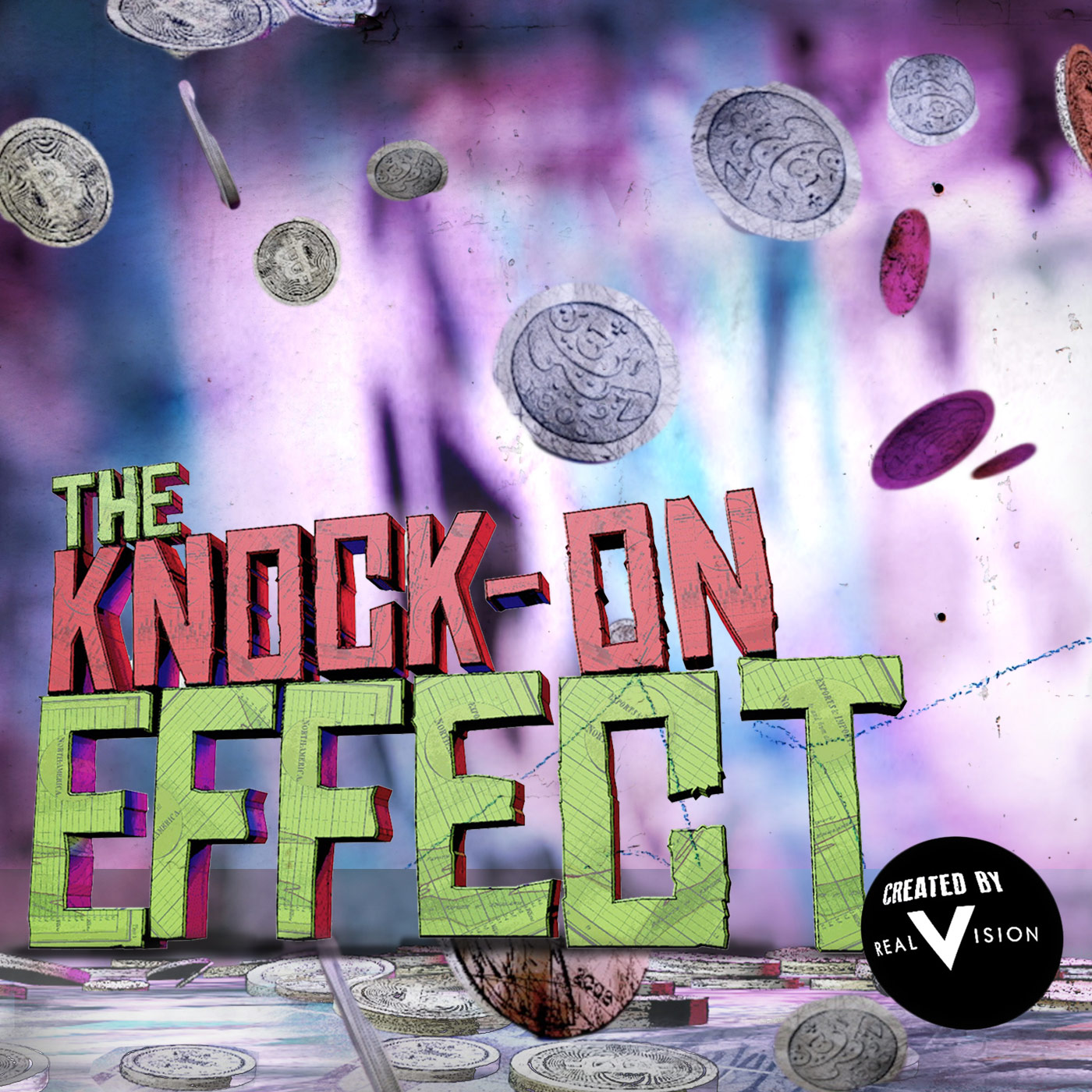 Published On: Nov 29, 2018
Does inflation increase or decrease wealth inequality? Alex recently got into a Twitter feud on that very subject, but guest co-host Jake Merl sets him straight. They also touch on Fed policy, the quality of government data, and the perils of replying to tweets while walking.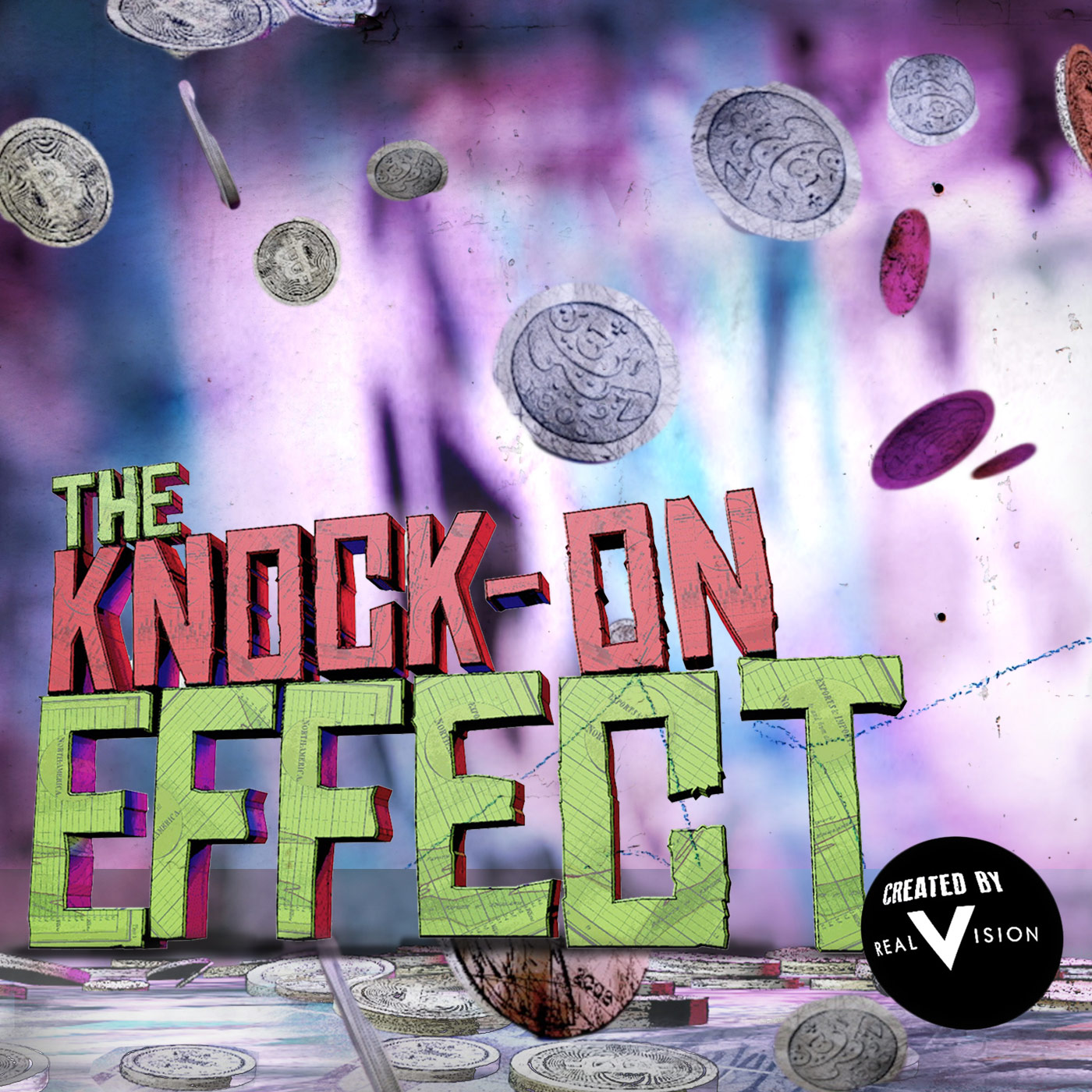 Published On: Nov 22, 2018
Why does rapid population growth in urban centers mean we may see more exports from India? Alex and Justine discuss — also touching on the worldwide obesity epidemic, the state of the world in 1800, and the general decline of sexual activity.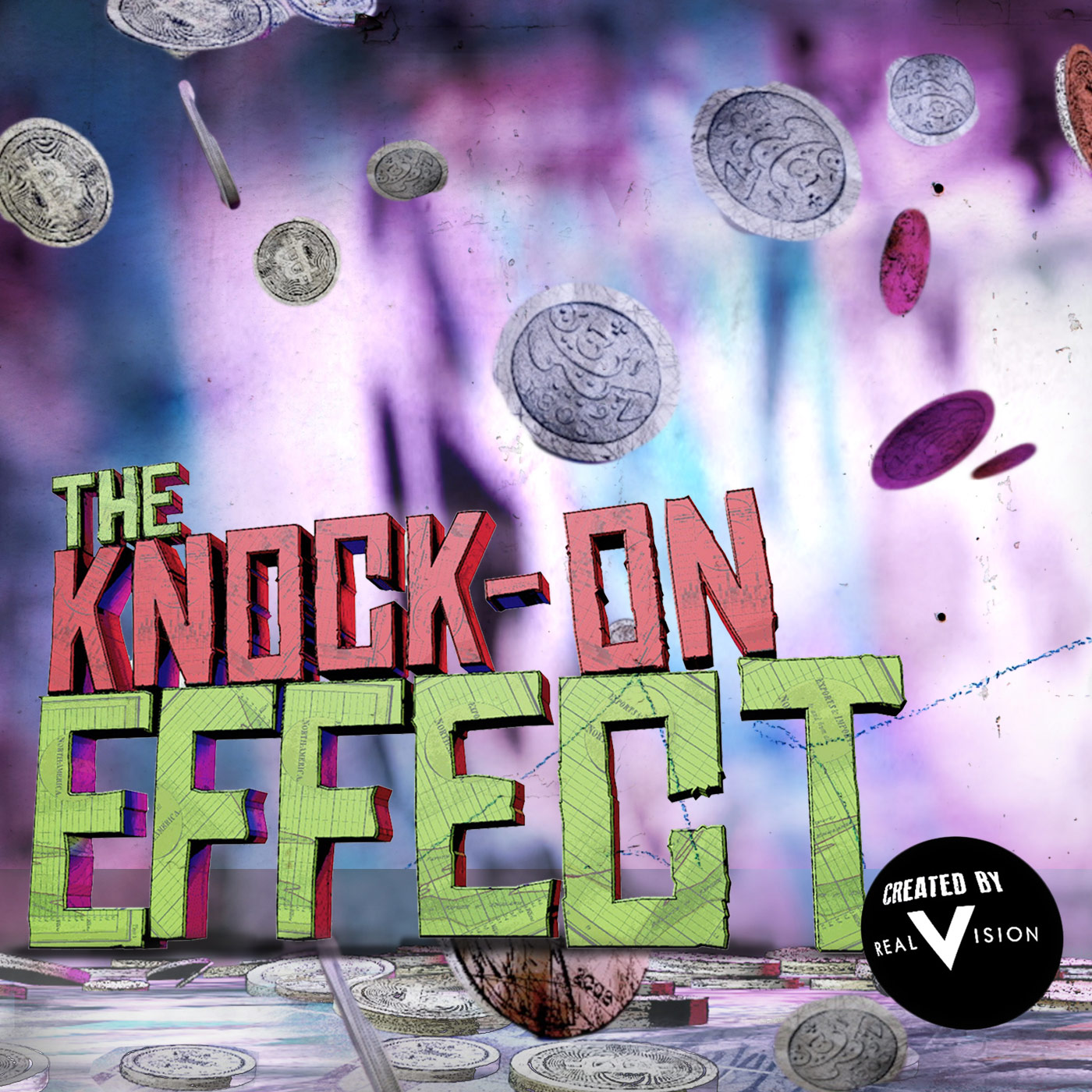 Published On: Nov 15, 2018
What does China's shifting attitude toward intellectual property mean for the fruit industry? Justine and Alex discuss — also touching on the Bacardi family and the quest for the next celebrity apple.