REAL VISION PRESENTS
A HOT FINANCIAL PODCAST CHANNEL
THE KNOCK-ON EFFECT
NOW STREAMING
ADVENTURES IN FINANCE
THE ARCHIVES
TWO MILLION
DOWNLOADS AND COUNTING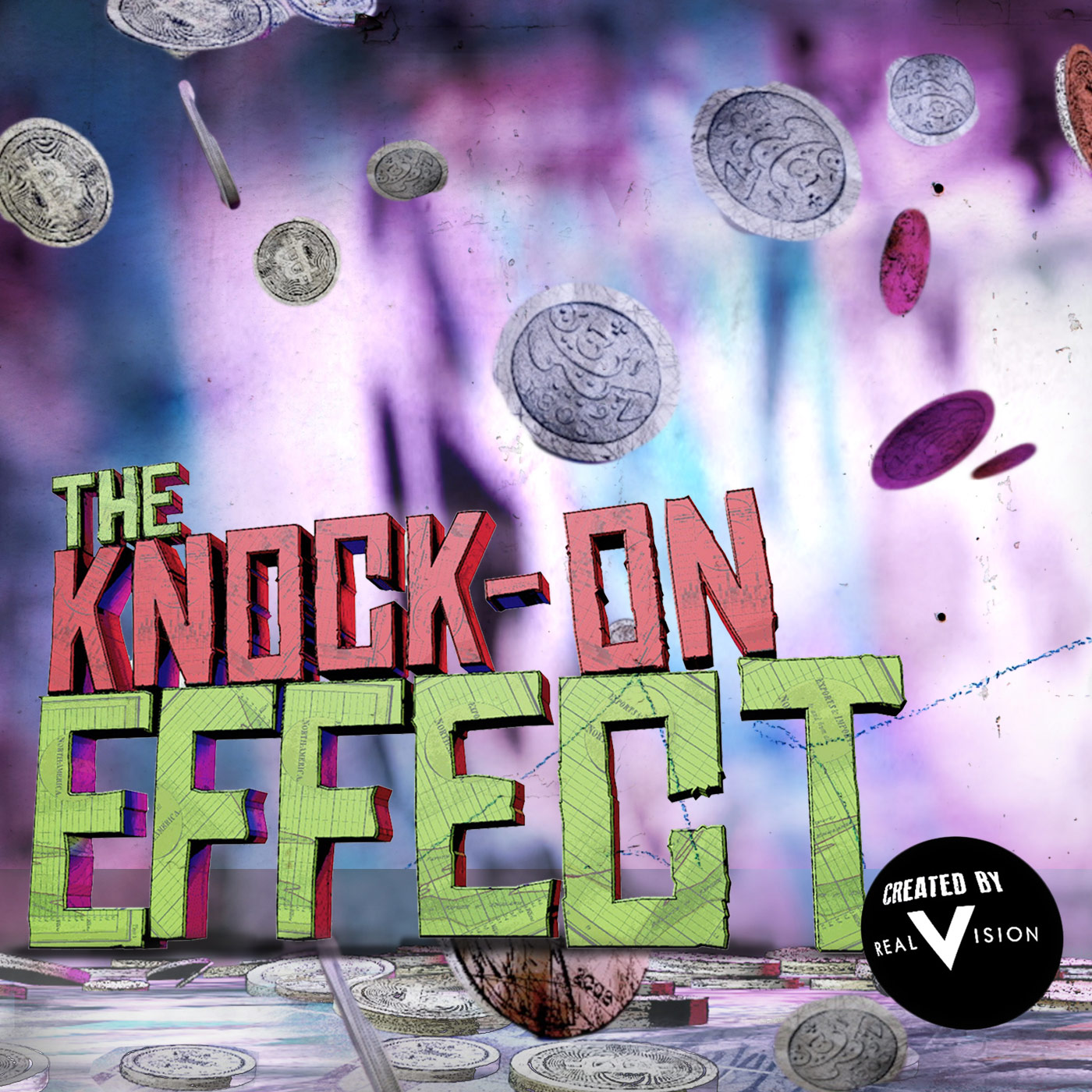 Published On: Oct 12, 2018
If the Republicans maintain control of Congress, why might it become easier to buy stolen goods by accident? Alex and Justine discuss, also touching on wordy regulations, the emotional reaction to wealth disparities, and Justine's mixed driving record.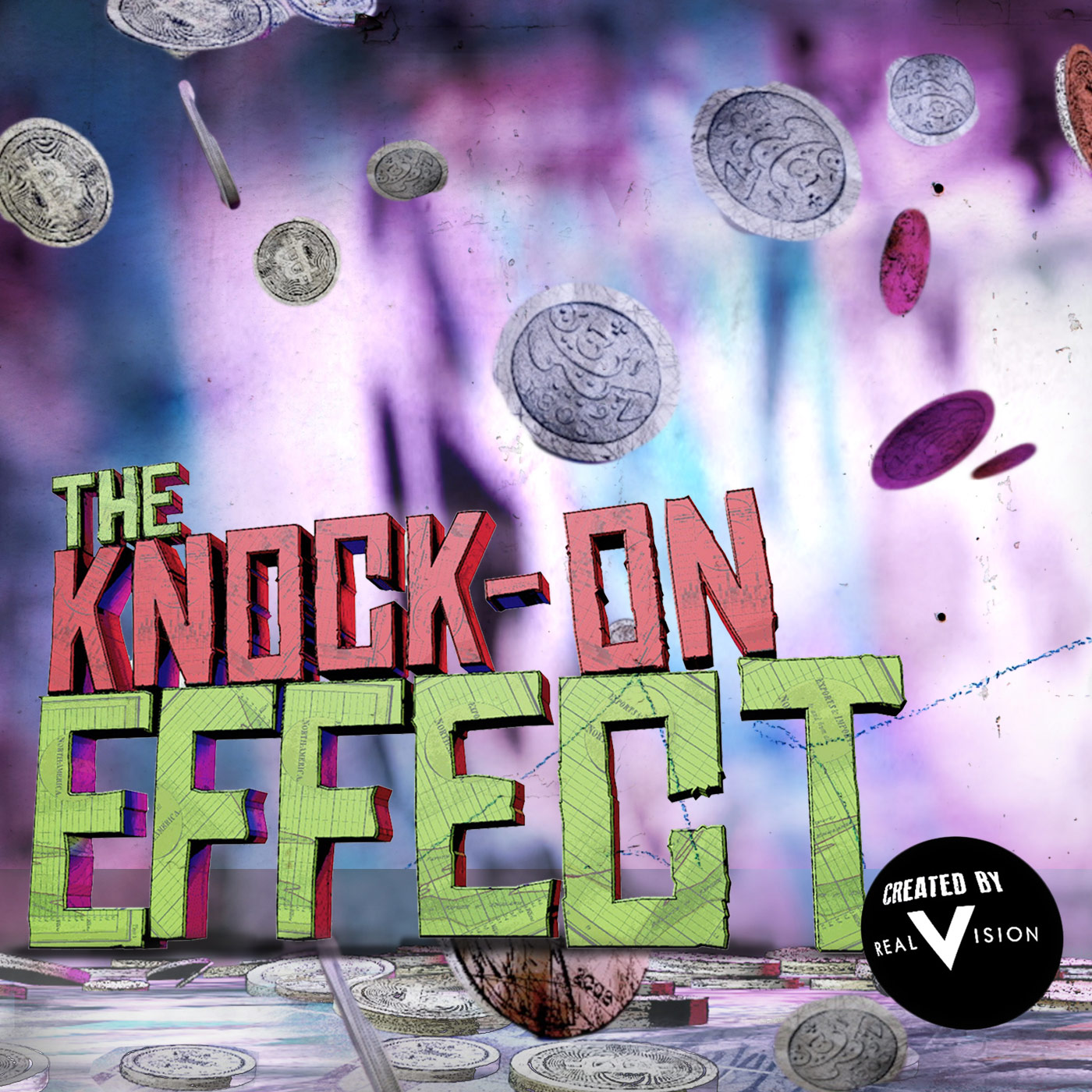 Published On: Oct 5, 2018
Why does a recent mandate for increased workplace surveillance spell trouble for retailers? Justine and Alex discuss — also touching on implanted microchips, byzantine trucking regulations, and Alex's affinity for "the open road."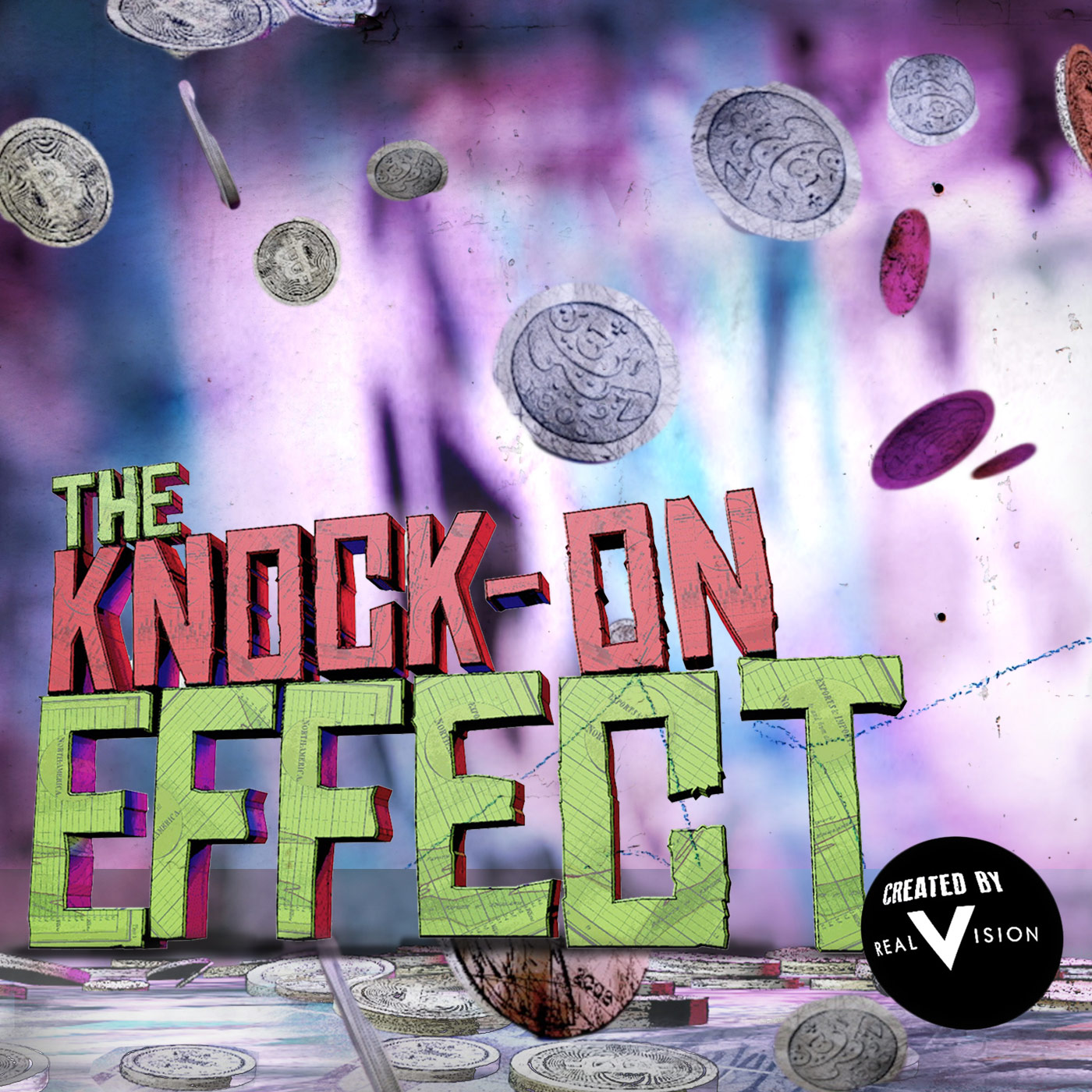 Published On: Sep 27, 2018
Who stands to profit from the next era of space exploration? Alex, Justine and Roger discuss, touching on international space law, libertarians on Mars, and Justine's favorite intergalactic snack food.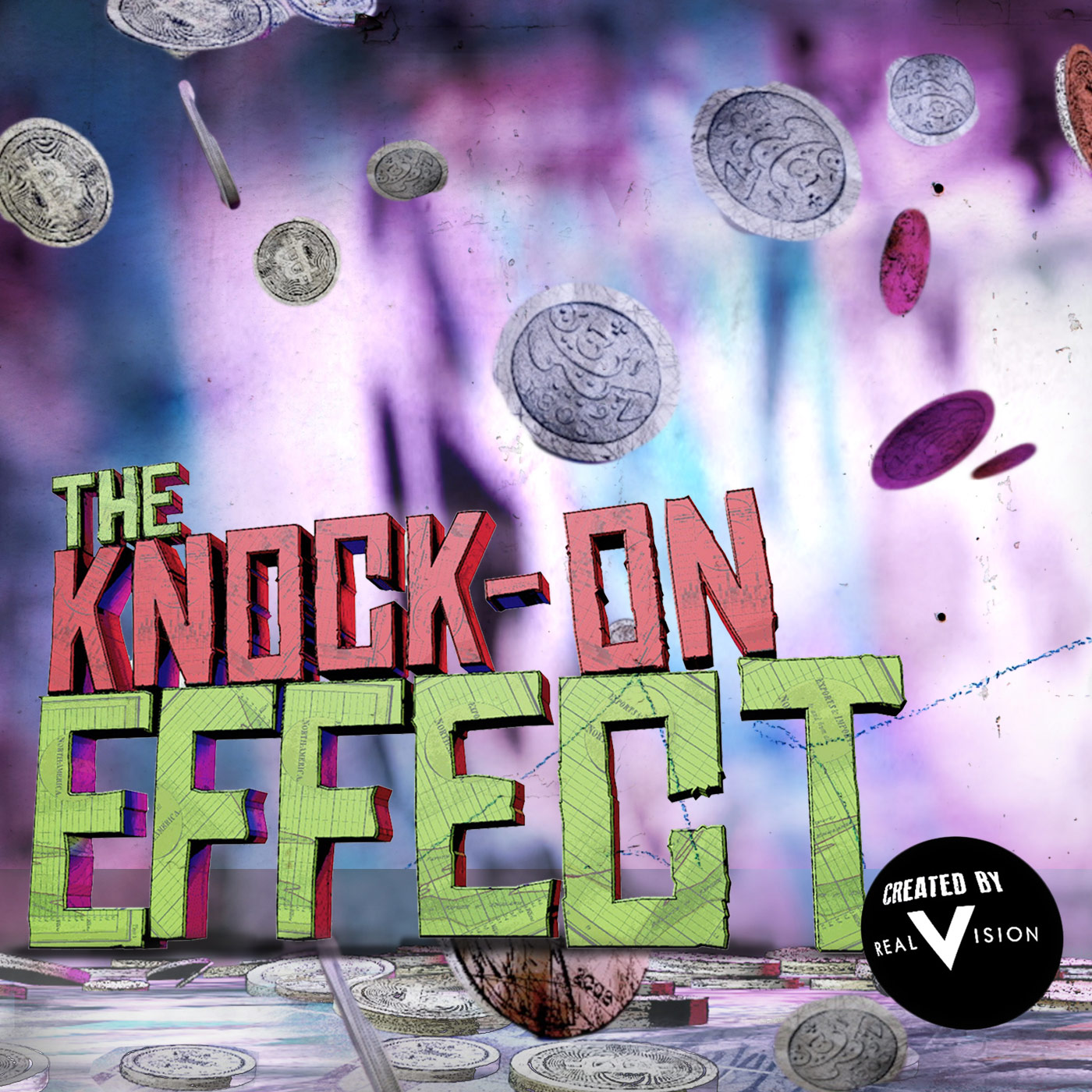 Published On: Sep 20, 2018
What impact will the growth of online advertising have on your local grocery store? Justine, Alex and Roger discuss — also touching on cookie wars, mysterious Senate hearing testimony, and Roger's favorite breakfast.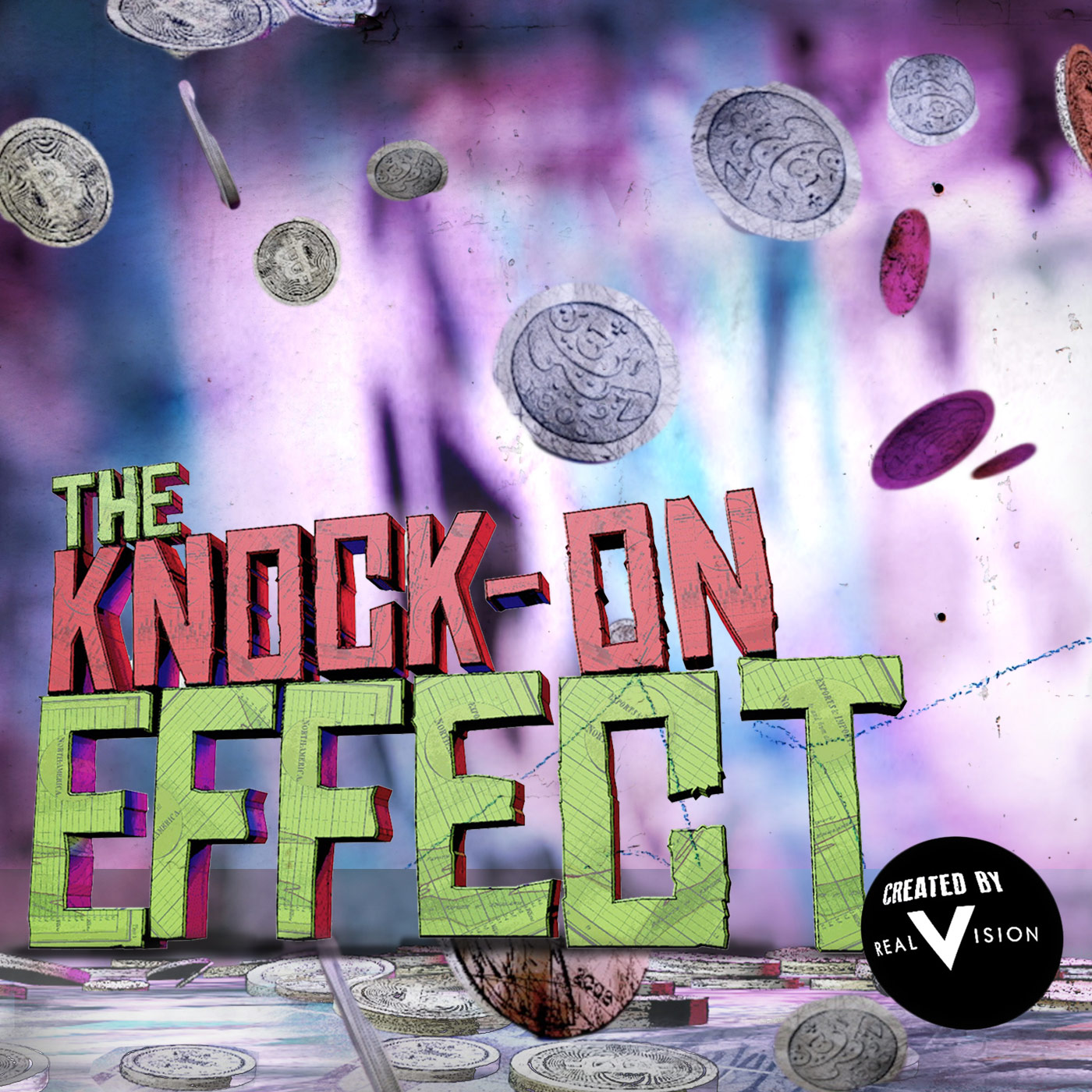 Published On: Sep 13, 2018
What does cheaper South African biltong have to do with a rally in large-cap U.S. tech stocks? Roger, Justine and Alex discuss the knock-on effects of the shifts in emerging market currencies— also touching on earnings excuses, the myopic U.S. rally, and romantic questions.