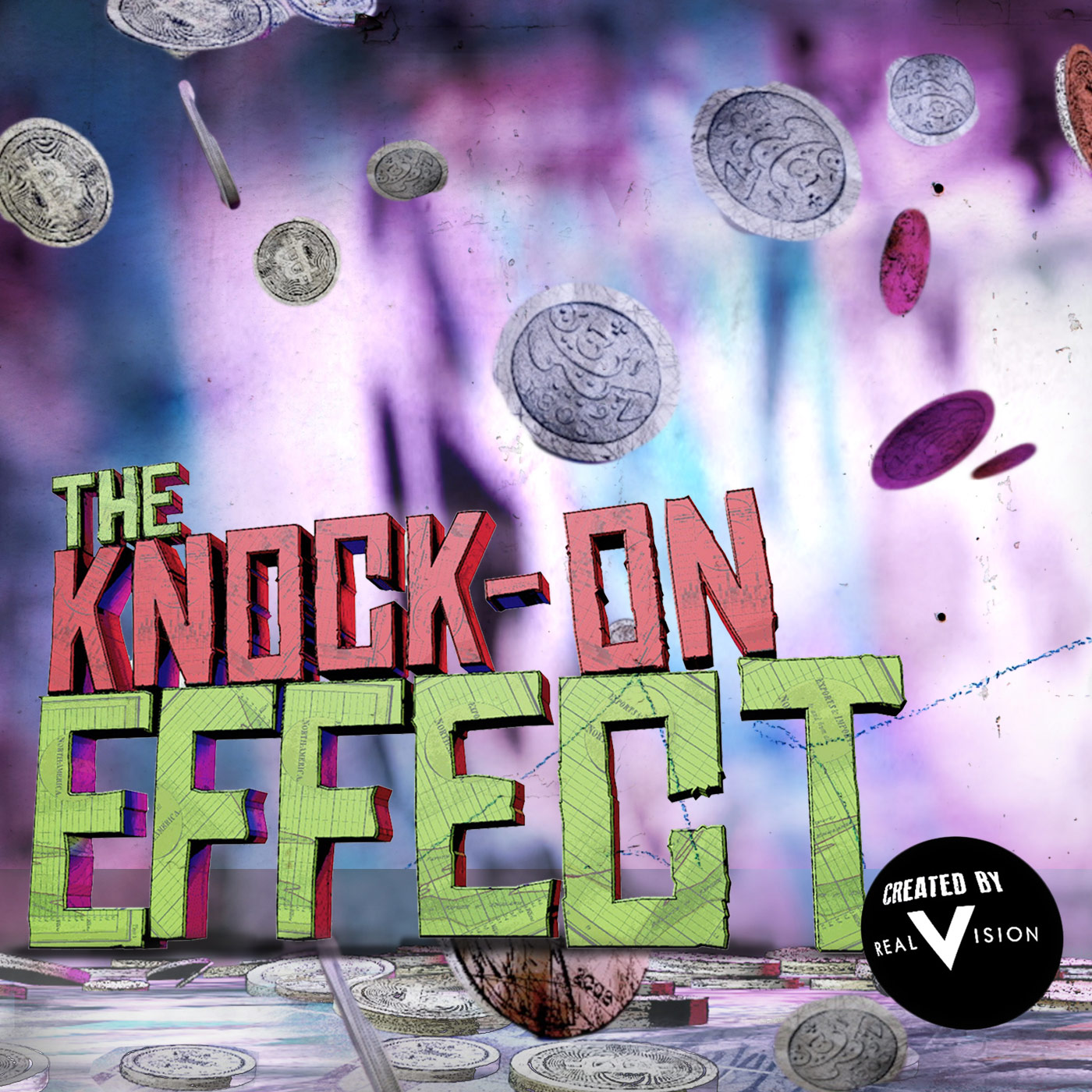 Published On: Aug 9, 2018
Are market participants misunderstanding the current state of liquidity - and if so, what are the potential knock-on effects? Mark Dow, founder of Dow Global Advisors and author of the Behavioral Macro Blog, discusses with Roger, Justine and Alex.
START YOUR 14 DAY FREE TRIAL!
So you can see just how different Real Vision really is to everything else out there – we want you to watch the channel for yourself.  This free pass gives you access to Real Vision Content, plus all of our massive archive. You can binge watch everything.
REAL VISION PRESENTS
A HOT FINANCIAL PODCAST CHANNEL
THE KNOCK-ON EFFECT
NOW STREAMING
ADVENTURES IN FINANCE
THE ARCHIVES
TWO MILLION
DOWNLOADS AND COUNTING
Be the first to listen. Sign up for our latest podcast alerts.
Great, we've signed you up!
It looks like you're already signed up!
Oops! Looks like something went wrong. Please try again.