REAL VISION PRESENTS
A HOT FINANCIAL PODCAST CHANNEL
THE KNOCK-ON EFFECT
NOW STREAMING
ADVENTURES IN FINANCE
THE ARCHIVES
TWO MILLION
DOWNLOADS AND COUNTING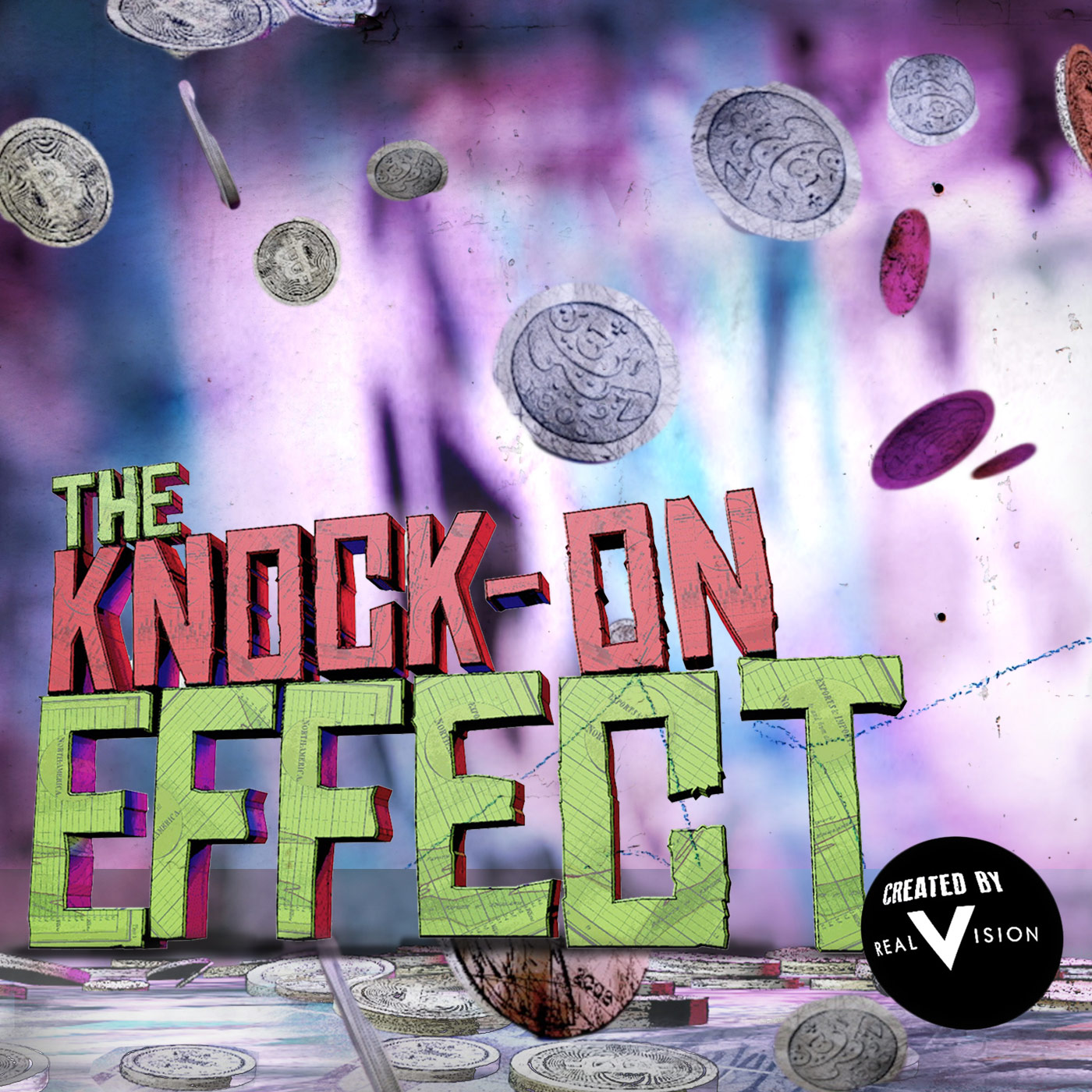 Published On: Sep 20, 2018
What impact will the growth of online advertising have on your local grocery store? Justine, Alex and Roger discuss — also touching on cookie wars, mysterious Senate hearing testimony, and Roger's favorite breakfast.
Be the first to listen. Sign up for our latest podcast alerts.
Great, we've signed you up!
It looks like you're already signed up!
Oops! Looks like something went wrong. Please try again.