REAL VISION PRESENTS
A HOT FINANCIAL PODCAST CHANNEL
THE KNOCK-ON EFFECT
NOW STREAMING
ADVENTURES IN FINANCE
THE ARCHIVES
TWO MILLION
DOWNLOADS AND COUNTING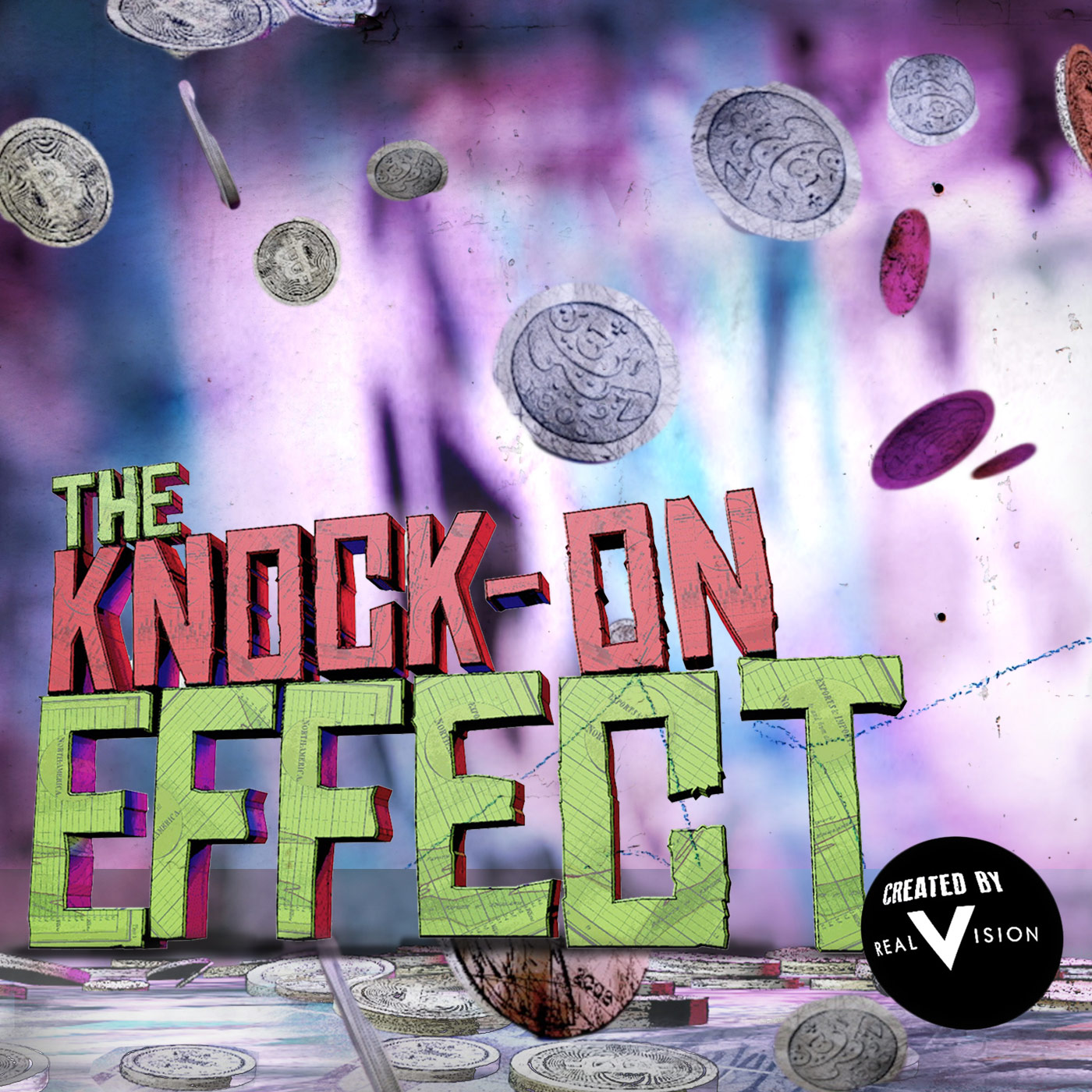 Published On: Oct 12, 2018
If the Republicans maintain control of Congress, why might it become easier to buy stolen goods by accident? Alex and Justine discuss, also touching on wordy regulations, the emotional reaction to wealth disparities, and Justine's mixed driving record.
Be the first to listen. Sign up for our latest podcast alerts.
Great, we've signed you up!
It looks like you're already signed up!
Oops! Looks like something went wrong. Please try again.