REAL VISION PRESENTS
A HOT FINANCIAL PODCAST CHANNEL
THE KNOCK-ON EFFECT
NOW STREAMING
ADVENTURES IN FINANCE
THE ARCHIVES
TWO MILLION
DOWNLOADS AND COUNTING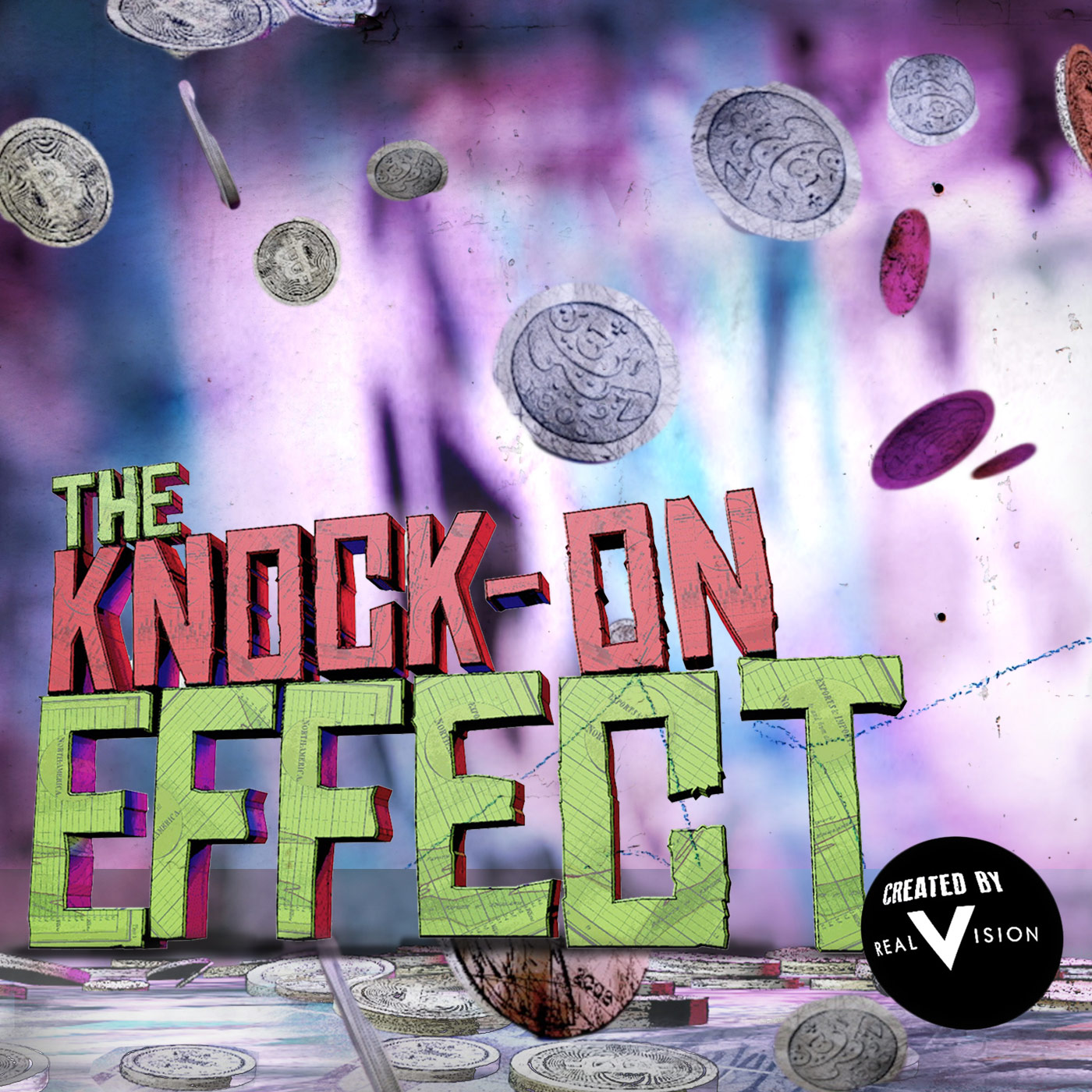 Published On: Nov 1, 2018
How does the recent mandate to electronically log trucker hours impact the labor force, Amazon and U.S. consumers? Justine and Alex speak with Will Pletcher, president of transportation company MCAH Ltd, about surging wages and costs in trucking. Will also sets the record straight on some common trucker stereotypes.
Be the first to listen. Sign up for our latest podcast alerts.
Great, we've signed you up!
It looks like you're already signed up!
Oops! Looks like something went wrong. Please try again.