REAL VISION PRESENTS
A HOT FINANCIAL PODCAST CHANNEL
THE KNOCK-ON EFFECT
NOW STREAMING
ADVENTURES IN FINANCE
THE ARCHIVES
TWO MILLION
DOWNLOADS AND COUNTING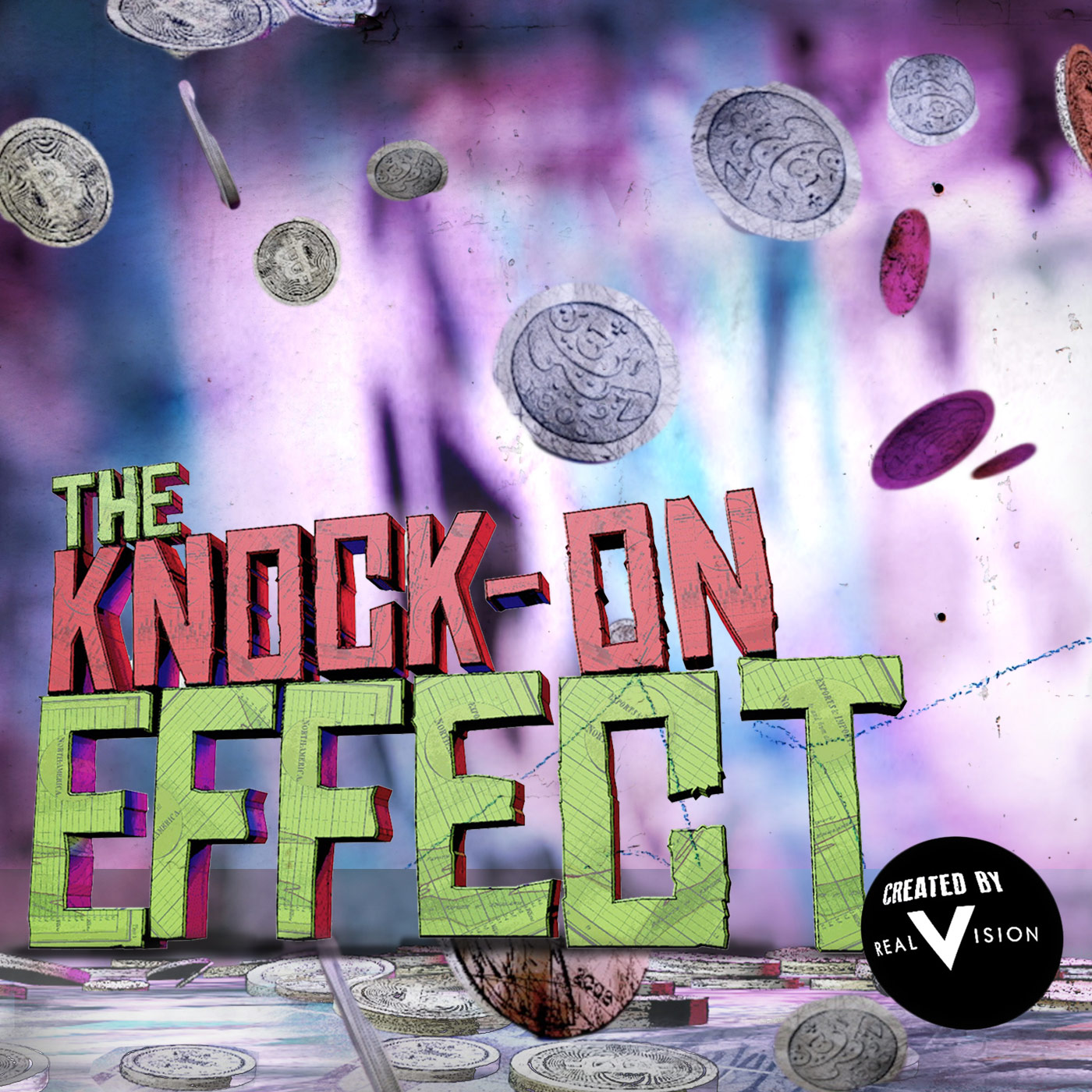 Published On: Nov 8, 2018
Real Vision's Ash Bennington joins Alex to reflect on a trope frequently heard in the cryptocurrency world these days: "The best projects are built in bear markets." Plus: The differences between crypto conferences and muni bond conferences, why Bitcoin Cash has become a punchline, and what Alex learned from an Aria bellhop.
Be the first to listen. Sign up for our latest podcast alerts.
Great, we've signed you up!
It looks like you're already signed up!
Oops! Looks like something went wrong. Please try again.