REAL VISION PRESENTS
A HOT FINANCIAL PODCAST CHANNEL
THE KNOCK-ON EFFECT
NOW STREAMING
ADVENTURES IN FINANCE
THE ARCHIVES
TWO MILLION
DOWNLOADS AND COUNTING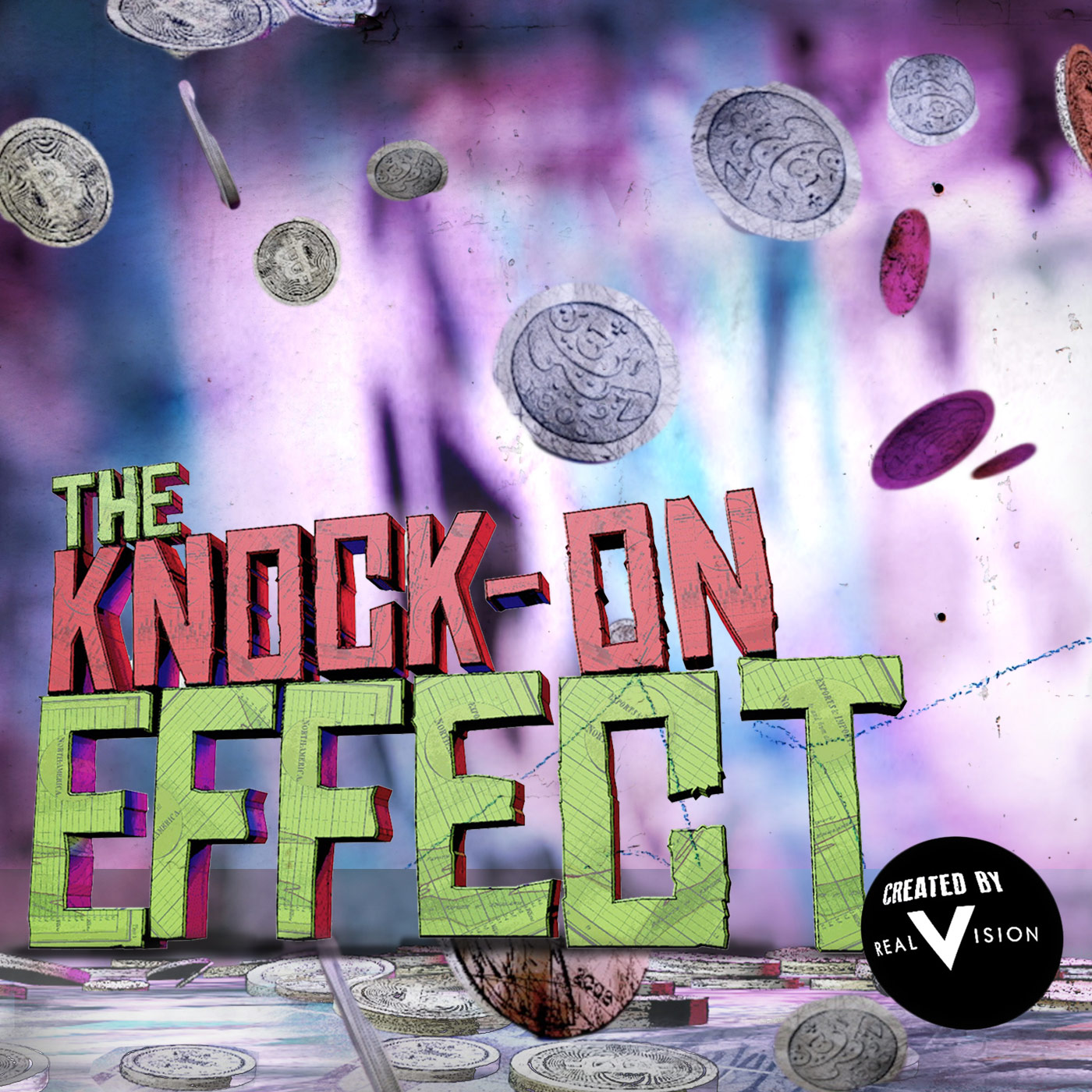 Published On: Nov 22, 2018
Why does rapid population growth in urban centers mean we may see more exports from India? Alex and Justine discuss — also touching on the worldwide obesity epidemic, the state of the world in 1800, and the general decline of sexual activity.
Be the first to listen. Sign up for our latest podcast alerts.
Great, we've signed you up!
It looks like you're already signed up!
Oops! Looks like something went wrong. Please try again.