REAL VISION PRESENTS
A HOT FINANCIAL PODCAST CHANNEL
THE KNOCK-ON EFFECT
NOW STREAMING
ADVENTURES IN FINANCE
THE ARCHIVES
TWO MILLION
DOWNLOADS AND COUNTING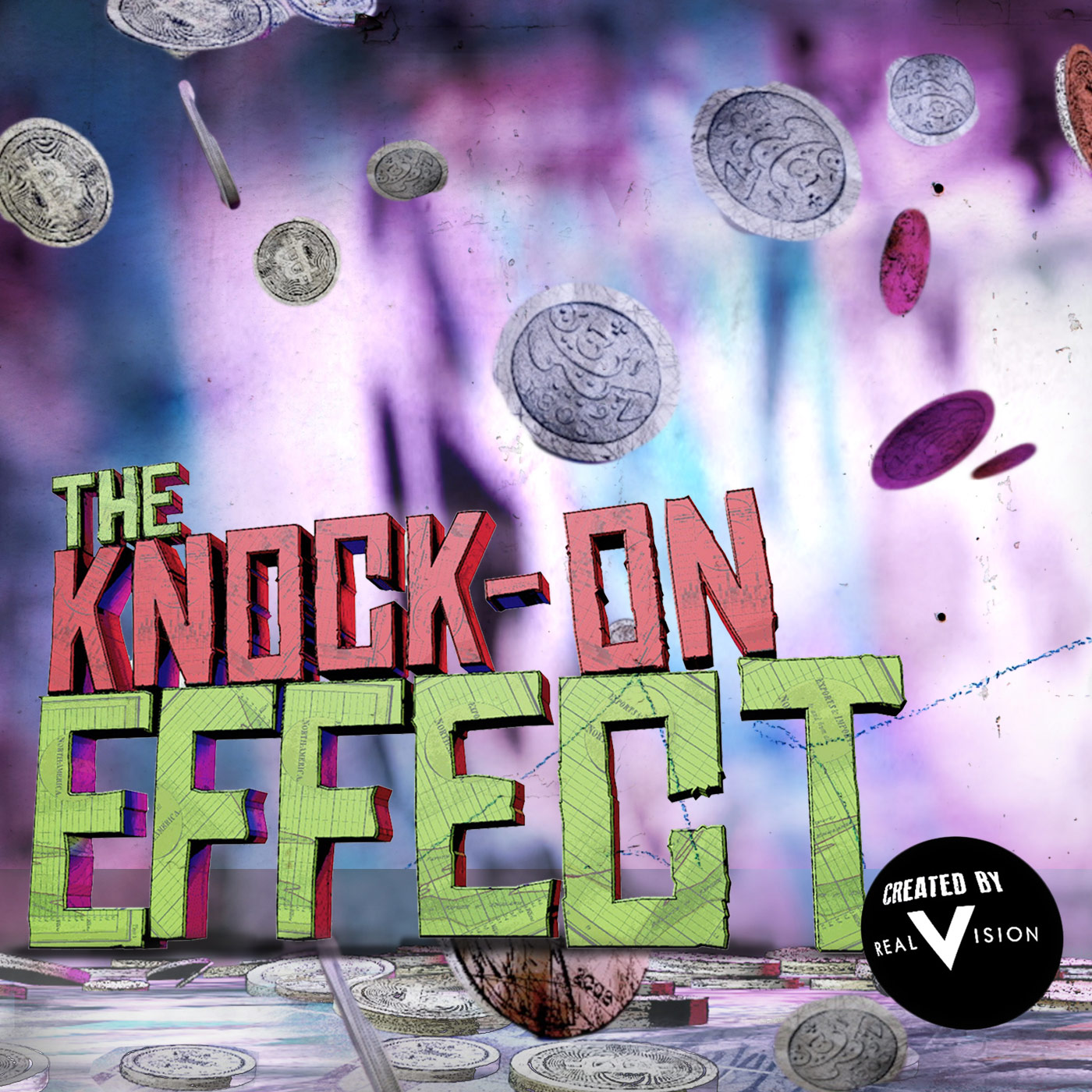 Published On: Nov 29, 2018
Does inflation increase or decrease wealth inequality? Alex recently got into a Twitter feud on that very subject, but guest co-host Jake Merl sets him straight. They also touch on Fed policy, the quality of government data, and the perils of replying to tweets while walking.
Be the first to listen. Sign up for our latest podcast alerts.
Great, we've signed you up!
It looks like you're already signed up!
Oops! Looks like something went wrong. Please try again.