REAL VISION PRESENTS
A HOT FINANCIAL PODCAST CHANNEL
THE KNOCK-ON EFFECT
NOW STREAMING
ADVENTURES IN FINANCE
THE ARCHIVES
TWO MILLION
DOWNLOADS AND COUNTING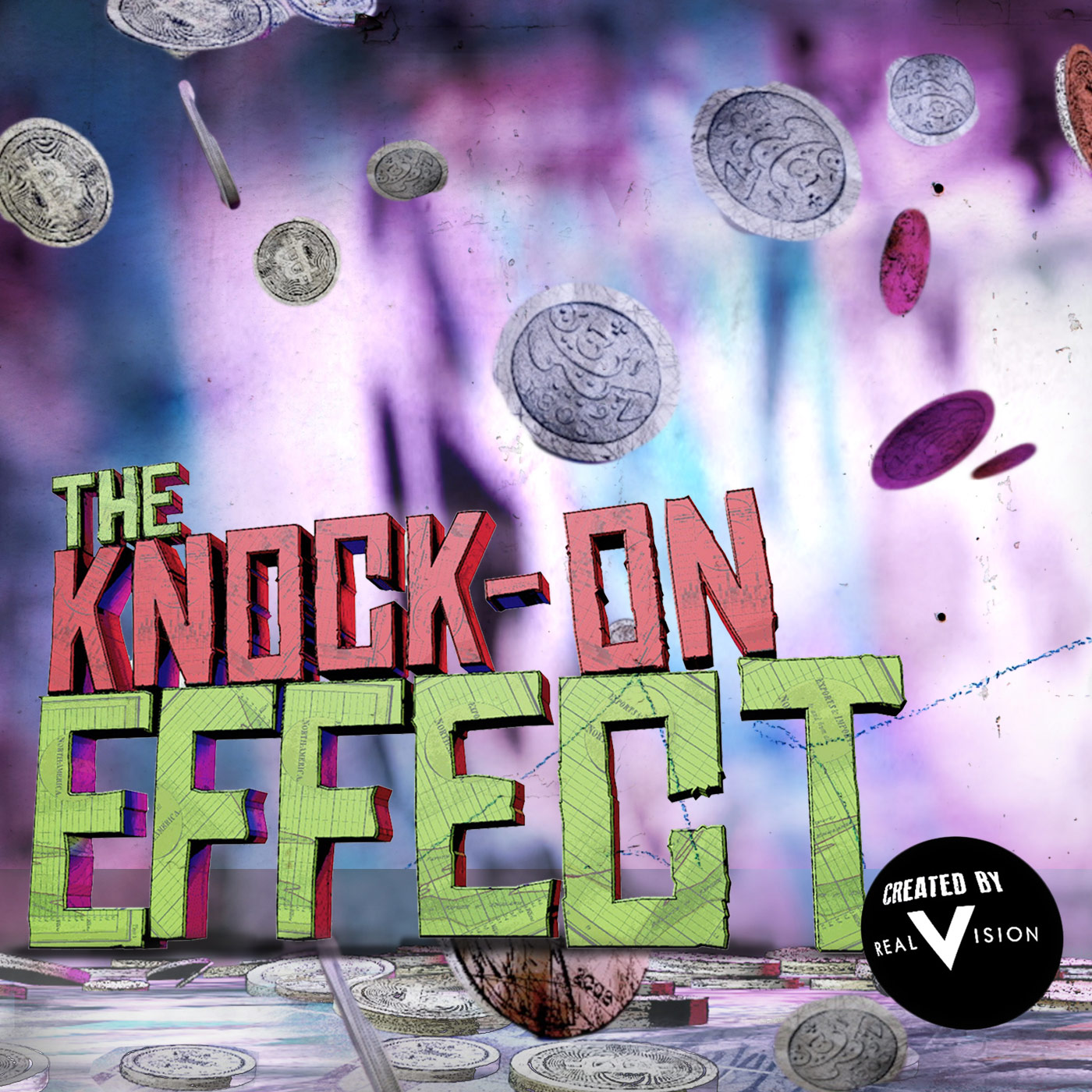 Published On: Dec 13, 2018
What do we know about the strange places we've been? In this season finale, Justine, Alex and Roger provide updates about the topics previously covered in the "The Knock-on Effect," touching on the bright-red bugs behind the American aperitivo resurgence, the market potential for spicy hazelnuts, privatization of space and the moon, the glut of cheese, the existence of moon cheese, vaccine-flavored honey and the uniquely British appeal of Mr Kipling cakes.
Be the first to listen. Sign up for our latest podcast alerts.
Great, we've signed you up!
It looks like you're already signed up!
Oops! Looks like something went wrong. Please try again.